Five Points Alley Shops
1108 Woodland Street
Nashville, TN 37206
Five Points Alley Shops—formerly The Idea Hatchery + Art and Invention Gallery—is a one-stop destination for gifts, goods, and garments with that creative East Nashville flare. Discover locally and independently owned stores in the heart of Five Points at 1106 & 1108 Woodland Street.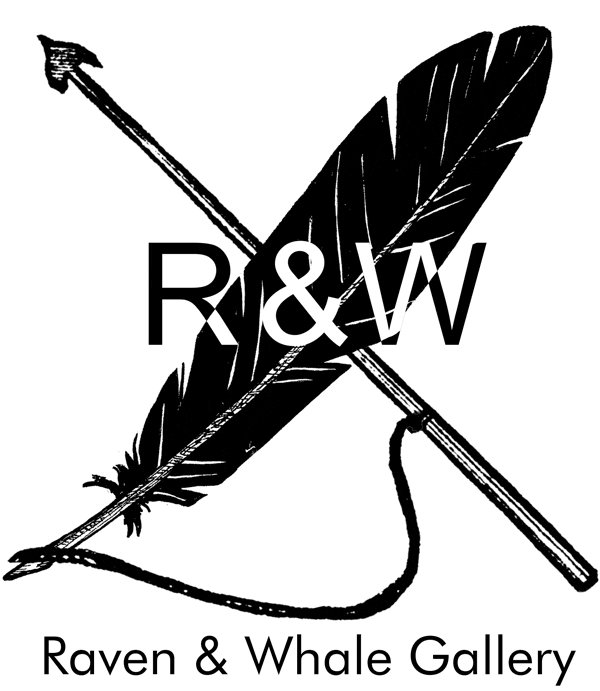 Raven & Whale Gallery prides itself on providing both accessible artwork for first-time buyers and higher end editions to discerning collectors. Husband/wife team Jason Bruek and Kate Harrold founded the gallery in 2017 to showcase their photo surrealistic work.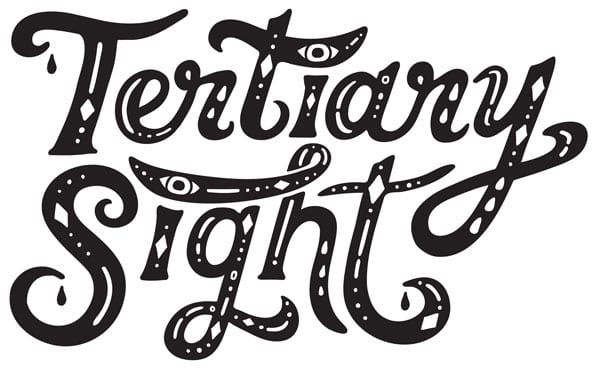 UNIT C - Aura Photography
Working at the junction of mysticism and technology, Tertiary Sight is Nashville's aura photography studio, offering aura photos and magical goods to empower people to live their most intentional—and colorful—lives.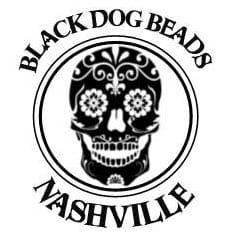 UNIT D - Jewelery & Beads
Black Dog Beads is a local jewelery crafting and beading haven. The mystical shop supplies beads, crystals, gemstones, rocks, findings, leather, and tools, in addition to jewelry repairs and restringing services.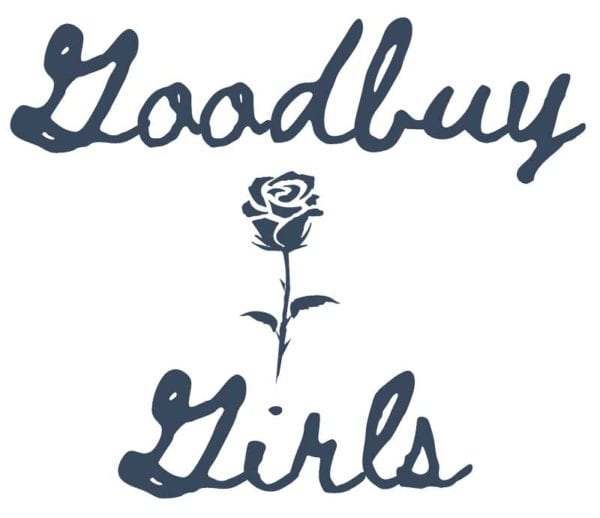 UNIT E - Vintage & New Clothing & Accesories
Est. 2010, Goodbuy Girls is widely known for their well-curated selection of vintage cowgirl boots, recognized in renowned publications across the US. Discover an ecclectic mix of vintage and modern accessories, small-batch local artisan goods, and awesome vibes.
Locally owned and operated since 2003, Alegria is a beloved East Nashville retail destination for fine leather goods, handmade items, small batch entrepreneurs, and unique gifts & decor. Shop dog KC Wonderdog will be there to welcome you with extra love and snuggles!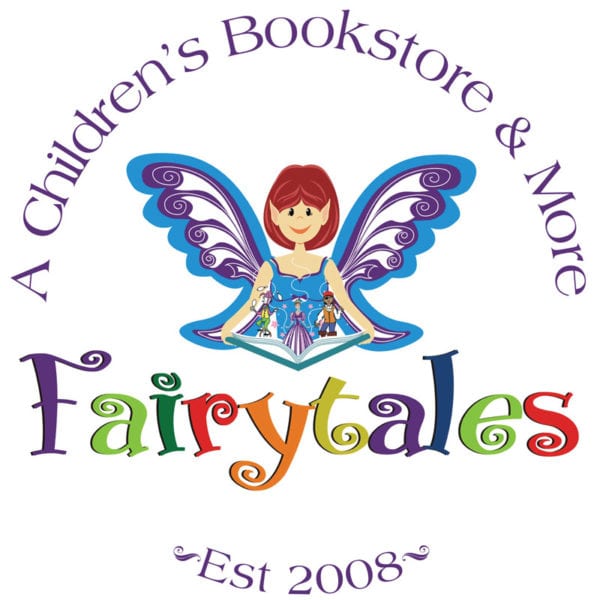 UNIT G - Children's Bookstore & Toys
Fairytales is East nashville's independent, family-owned children's bookstore and toy store since 2008. With a mission of connecting children to the wonders of reading and imaginative play, they offer a unique, hand curated selection of high quality books, toys, games, art supplies, crafts and more!

RIVETER is a collection of fine and semi-fine jewelry pieces made by independent designers, showcasing varied and unique artistic perspectives. The shop specializes in alternative wedding and bridal options, prioritizing responsibly-sourced, traceable, and recycled materials.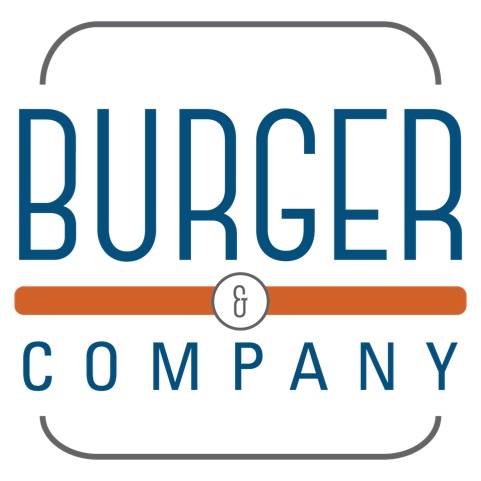 UNIT 1 - Burger Restaurant
Prepared from scratch is essential at Burger & Company. We create unique & delicious burgers, hot dogs, & homemade huge cookies. Enjoy your fresh burger and fries inside the restaurant or outside on the patio.

UNIT 2 - Body & Home Products
The Good Fill offers sustainable, package-free products as well as bulk refills to help you live a low-waste life. Their refills for home and body are all-natural, sustainably sourced, and zero-waste!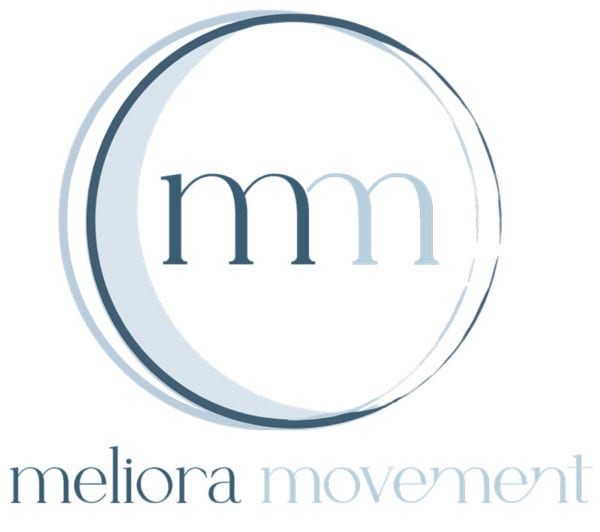 Meliora Movement is a Pilates Studio founded on the principals of our name's latin roots: "for the pursuit of the better." We strive to bring "the better" to our community through Pilates, yoga, stretch and other movement therapy. Join us for group and private fitness classes along with other special events.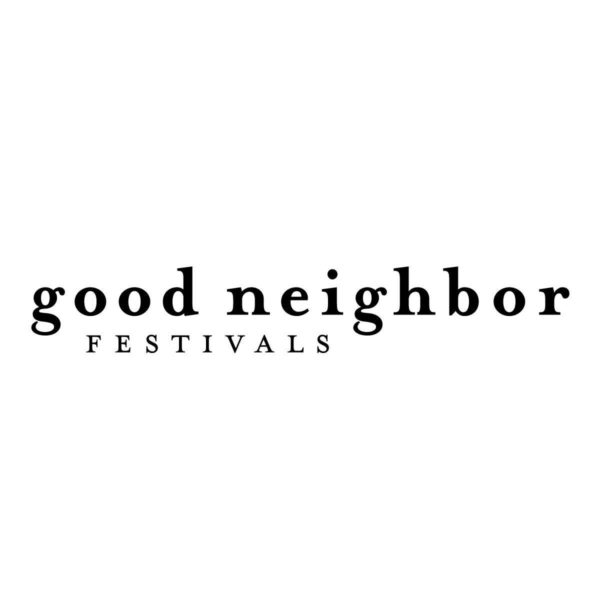 UNIT 4 - Special Event Logistics & More
Good Neighbor Festivals strives to create long lasting festivals that support the communities they love, bring people together, and inspire creativity. They develop and manage all facets of special events, such as marketing, promotion, production, strategic planning and sponsorship sales.