Jessica Wilmoth, Founder of Wilmoth Financial had office space at Center 615 several years ago under the business name Peacock Financial. Though life circumstances pushed her to other financial endeavors, she happily moved into another office at Center 615 this past July.
With tax season upon us, Jessica has sage advice for filing, an explanation for the wild tax system, and absurd tax stories.
What is it like being a self-employed tax accountant versus working for a firm?
I love being able to pick my children up from school and take them to get ice cream. Plus, taking time off with my family during Spring break or Fall break is a dream come true. Since those weeks always fall during the busiest tax times, none of that is possible working for a firm. My #1 goal is to give my employees that same freedom that I now have.
How were you able to transition to being self-employed and start Wilmoth Financial?
It was so easy. I was done with working 60 hour work weeks at a large firm and not seeing my family. I also had several clients from prior firms reaching out to me begging to take them on personally. It all naturally fell into place.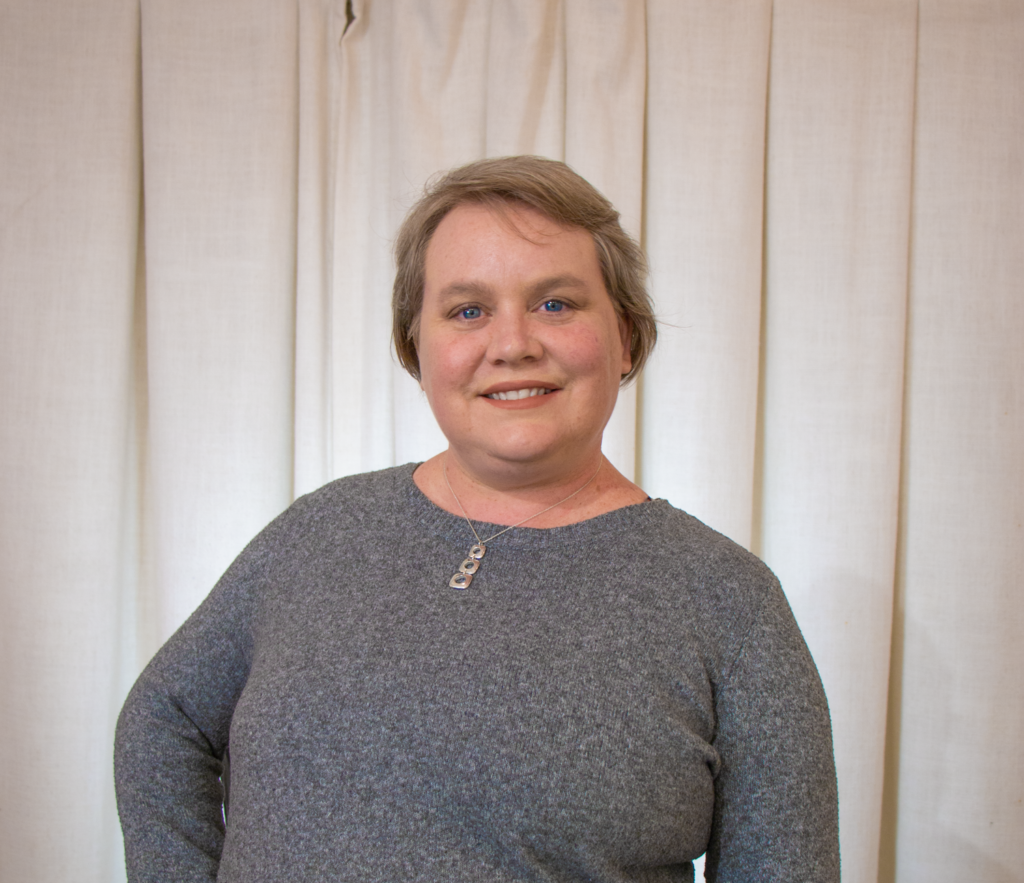 What led you to decide to become a tax accountant?
I grew up in the accounting and tax industry as my mother was a (Fee only) Certified Financial Planner and IRS Enrolled Agent. She worked out of our family home when I was a young child, and I often helped with filing and putting checks in numerical order. I loved getting to know her clients. They adored my mother's honesty and ability to explain taxes in simple, straightforward language.
I decided to follow her footsteps in order to give my clients the same peace of mind when it comes to taxes and being able to calmly approach finances. I still work with some of these same clients through Wilmoth Financial that watched me grow up.
Is there a certain area in which you have tax expertise?
I specialize in small business and short term rental taxes. I own and operate short term rentals myself, and I am a member of the Nashville Area Short Term Rental Association.
What is one piece of advice you would give to any taxpayer?
Don't skip filing your tax return just because you don't have the money to pay it. You will always owe more money in the end than you would have if you would have filed the return and not paid the tax owed. I see this way too much.
Can you explain why taxes are so complicated for most to understand?
Great question! Congress is constantly changing and updating tax laws to try and help their constituents and pay for important social programs. Each year multiple new tax laws get added to the code. In 2021 alone, I spent over 40 hours just learning about new tax laws and changes to the tax code. It's time to have a major overhaul of the tax code to make filing taxes simpler for the average person. Unfortunately, I don't see Congress getting this done anytime soon.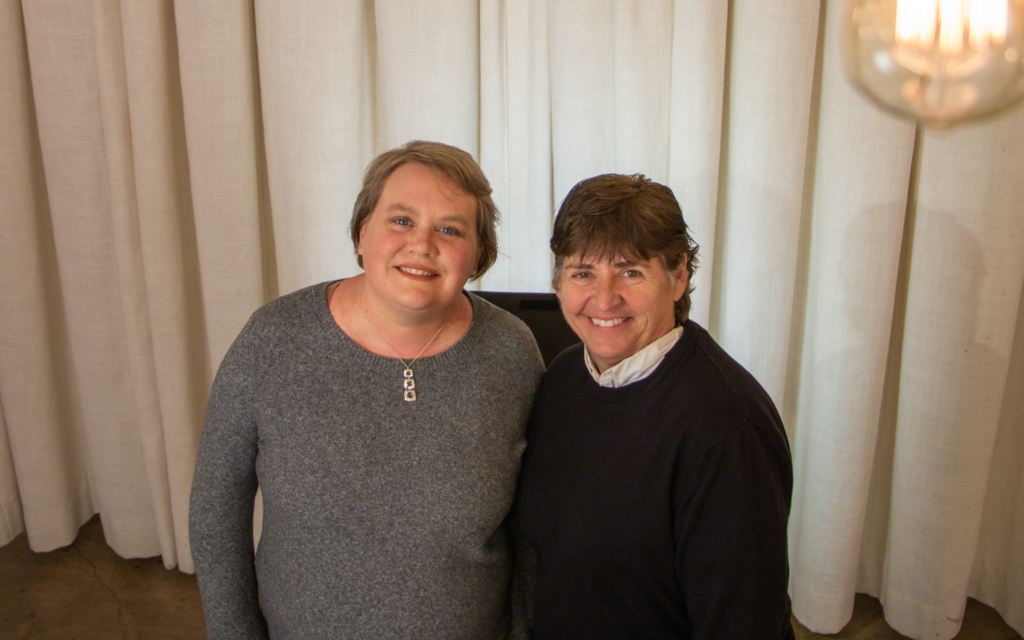 Do you have any crazy tax stories?
My mom always tells me about the time in 1987 when the IRS started requiring social security numbers for all children age 5 and over. Millions and millions of children dropped off the face of the earth never to be seen again. At the same time, many taxpayers learned that pets weren't actually considered dependents.
If you could change one thing about the tax filing process, what would it be?
For the IRS to be more accessible. The IRS only answers 3% of all phone calls. It is beyond me how the average person is supposed to find out what's going on with their account or why they don't have their refund in a timely manner.
When did you first sign a lease at Center 615?
My mother, Joyce Peacock, and I had a business together and opened a second location here between the years 2013 and 2016. We both live in East Nashville and wanted a closer office location for clients to drop off rather than our first location in Berry HIll. We only closed the East Nashville location because we sold the business.
After that, I worked for a large music business firm in the Gulch in the tax department. Great experience but I'm glad to be working directly with small businesses again.
Why did you decide to return to Center 615?
I still live very close and wanted to expand from my home office to a place I was familiar with and where I had room to hire an assistant for Wilmoth Financial. I love working at Center 615, where the staff is so friendly and welcoming! Plus, I love the convenient location and the fantastic art everywhere.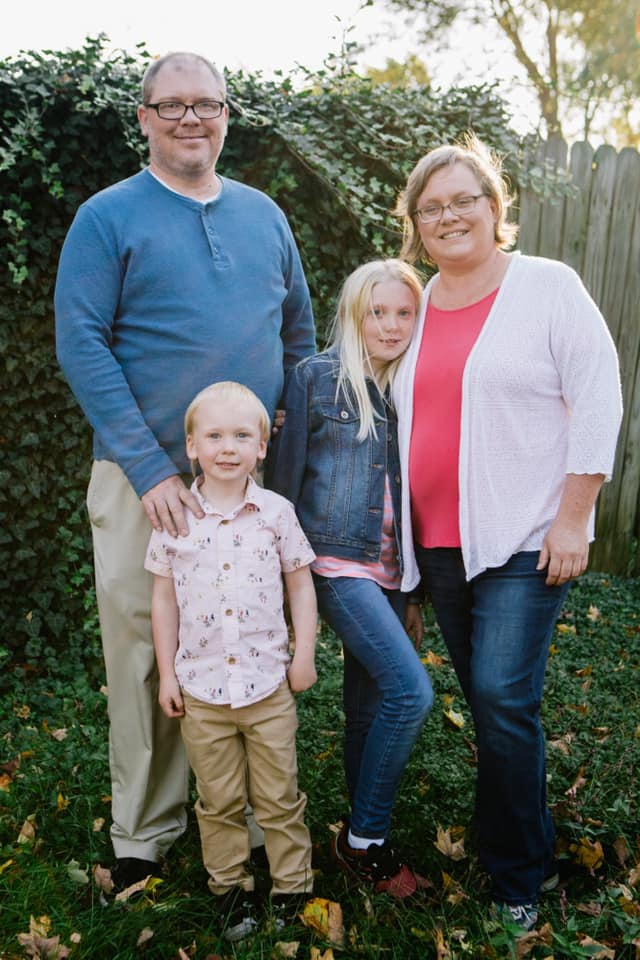 How long have you been in Nashville? What is your overall opinion of living here?
I was born and raised in Nashville! I traveled quite extensively after high school and I can positively say there is no other place like it. It's grown exponentially, but I still love it here. I wouldn't trade it for anything. Well…maybe Paris.
What is your favorite place in Nashville to spend your free time?
In my free time you'll find me camping at the local campgrounds, watching my kids play ball at Shelby Park, or tasting a local beer from the many excellent breweries in the area.
What's one thing we can't guess from your LinkedIn profile?
I'm planning to backpack through Yosemite National Park this summer with my husband, our 11 year old and 6 year old children, and our friends. Wish me luck!
---
Center 615 would like to thank Jessica and Debbie at Wilmoth Financial for allowing us the opportunity to spotlight them and the work they do!
Interested in learning more about our community? Schedule your tour of Center 615 today!