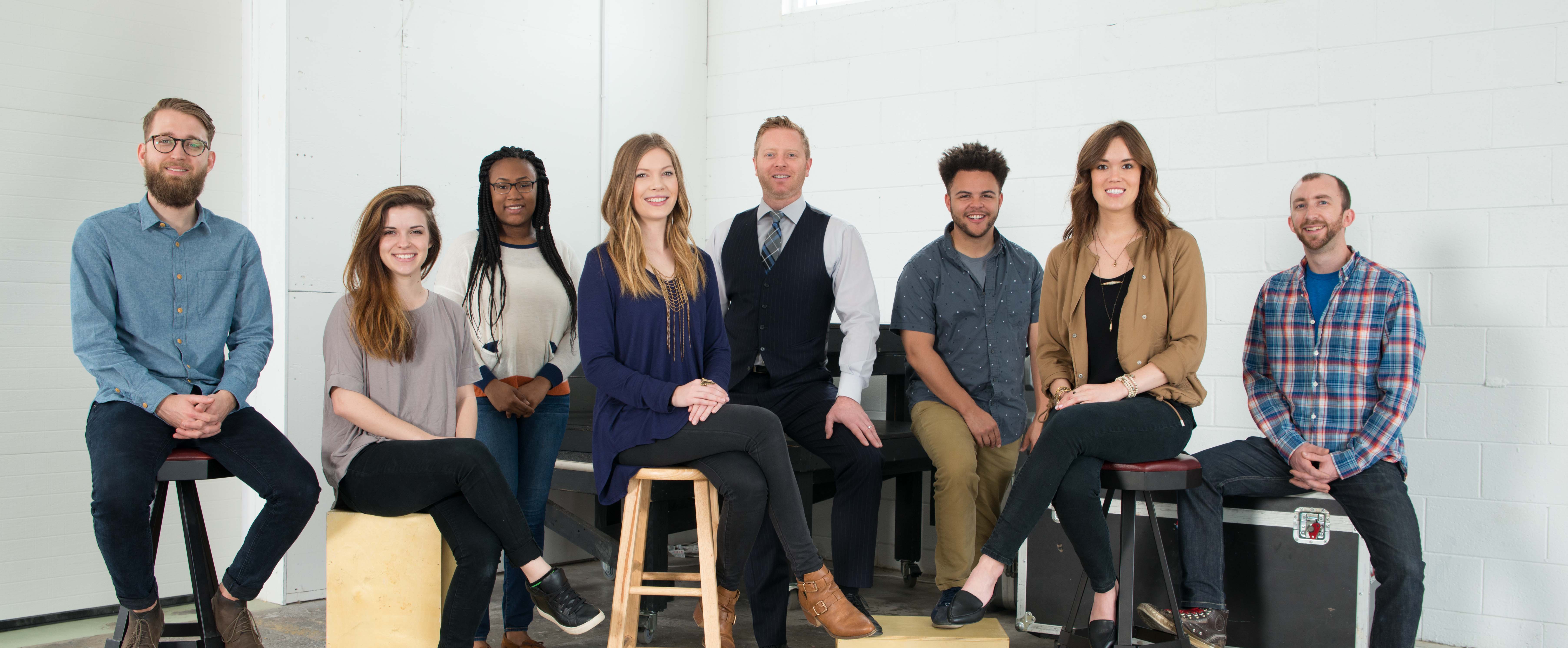 C615's goal is to be a driving force in building and shaping community here in East Nashville and the rest of our wonderful city.  Get to know our team here, or come on over to Center 615 or Studio 615 for a tour and see what the buzz is about!
---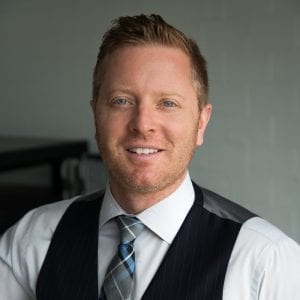 Christian Paro
Owner
The definition of work hard, play hard.
Christian makes his dreams reality. Literally. Ever wonder where the Center 615 Main facade design came from?
No one tops a Paro Halloween costume. No one.

Whitney Yeldell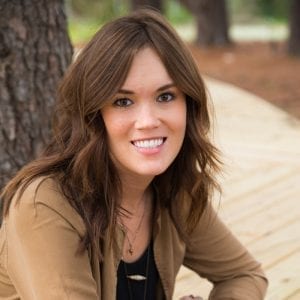 Director of Operations
Creator and destroyer of to-do lists.
Beyonce influenced and tea powered.
Whitney loves to garden. Well, loves to plant gardens,
not so big on watering them…
Catch Whitney in her downtime kayaking or
walking her pups in East Nashville.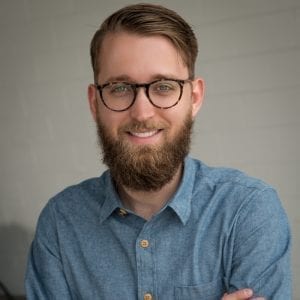 Brandon Benson
Building Operations
Not to be confused with Brendan Benson,
although he is known to play a little guitar.
Brandon fixes everything and makes it better than it was before. Bee probs on the Center 615 deck? Not anymore.
"I've killed 100s of bees." – Brandon
Dog whisperer of sorts. Lover of music, bbq and sarcasm.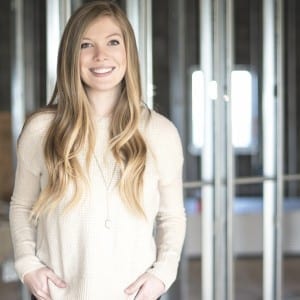 Grace Woodie
Visual Media Maven
Self-taught, bad-a photographer and videographer.
Mad Men inspired (or obsessed).
Currently in the process of applying to be on Survivor.
She'd survive, no doubt.
Lindsey Isbell
Community Manager
One-way BFFs with Justin Timberlake and Jimmy Fallon.
Painter of canvases and climber of rocks.  Lindsey is a self-proclaimed overshare-er with a penchant for getting paint on everything she owns.
More than anything (besides coffee, music & dogs), Lindsey loves to meet new people!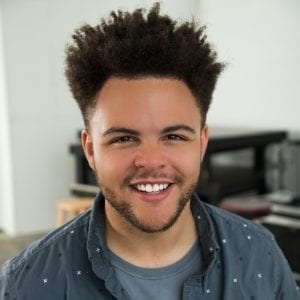 Johnathan Jones
Studio 615 Director of Operations
AKA Photo Jones. AKA keeper of the Studio 615 turf.
A Nashville native, Johnathan went to high school
with T Swift.
Johnathan enjoys gin, hates artichokes and is
intrigued by Alan Rickman.
Autumn Hogin
Center 615 Community Assistant
Driven and detail-oriented served with a side
of humor and sunny-side up attitude.
Autumn is a big fan of seafood and football.
Mother to an adorable son, Autumn is powered
by love, fueled by coffee and sustained by wine.