Studio 615 offers 17,000 square feet of state-of-the-art production space featuring an all LED Cyc Studio, spacious photographer's playground, modern green rooms and functional warehouse space.
Nashvillians don't have to venture too far to find enough space for their next photo shoot, video production, or exhibit. Studio 615 is home to three spacious production studios, including a Cyclorama Studio, Photographer's Playground, and Natural Light Studio. Learn more about each of these accommodating, low-cost studio spaces below.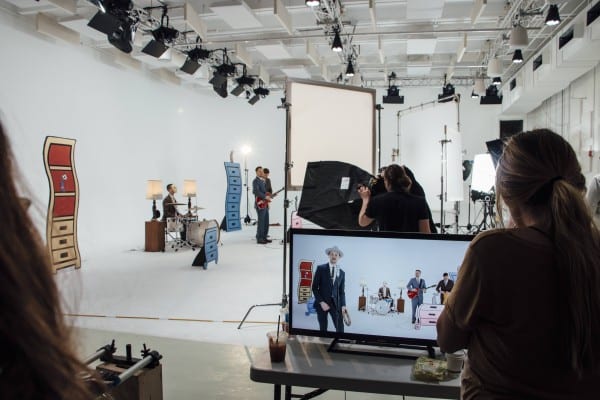 Studio 615
Our cyclorama studio features a 30×40 foot curved wall that spans over 13 feet tall. The wall and floor are lit with 100 percent LED fixtures.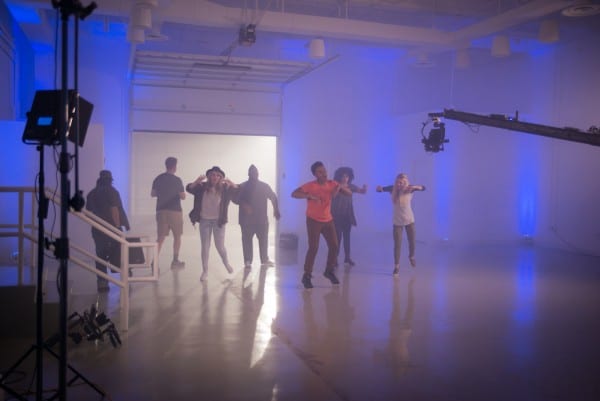 Studio 615
Studio Two features 1,900 SF of floor space equipped with a seamless wall and access to green room facilities.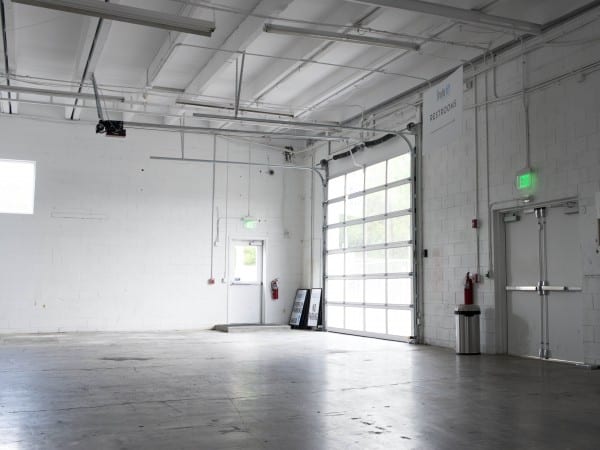 Studio 615
This studio is perfect for a photographer who needs beautiful light quickly, and it is also easy on the budget!
Take a closer look at any of our production spaces by scheduling a tour today!