C615 is the parent company of Center 615, Studio 615, and Five Points Alley Shops. C615 aims to be a driving force in building and shaping community in East Nashville and the rest of our wonderful city. Get to know our team here, or come on over to Center 615 or Studio 615 for a tour and see what the buzz is about!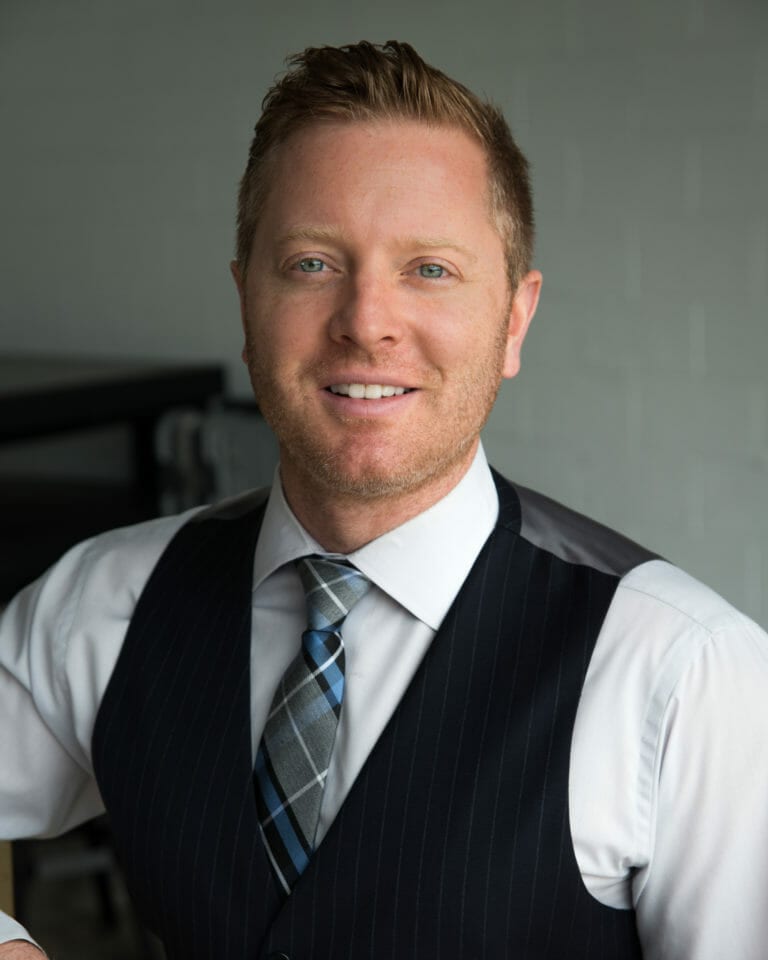 The definition of work hard, play hard. Christian makes his dreams reality. Literally. Ever wonder where the Center 615 Main facade design came from?No one tops a Paro Halloween costume. No one.
Director of Building Operations
Not to be confused with Brendan Benson, although he is known to play a little guitar. Brandon fixes everything and makes it better than it was before. Wasp problem on the Center 615 deck? Not anymore. Dog whisperer of sorts. Lover of music, bbq and sarcasm.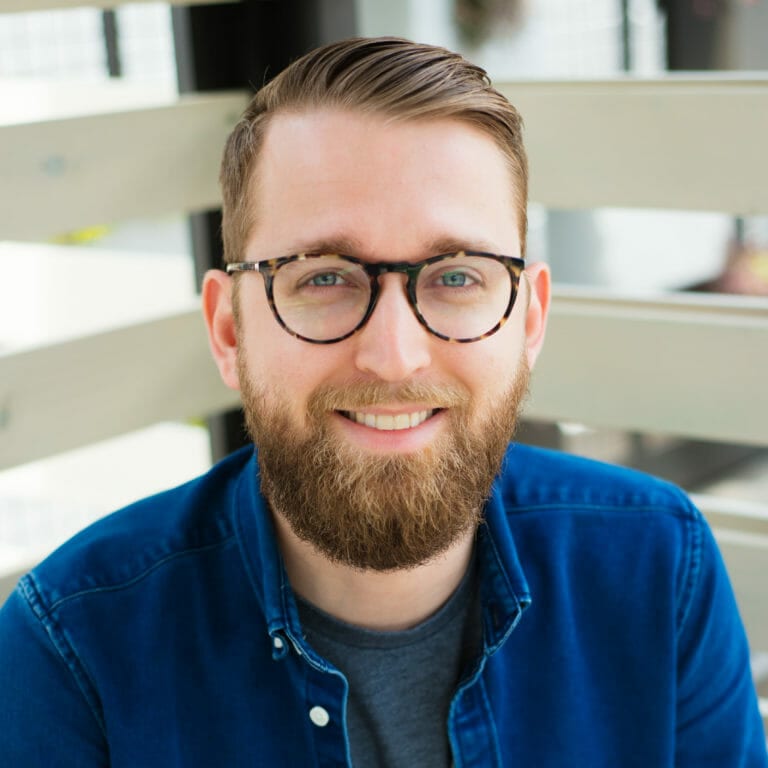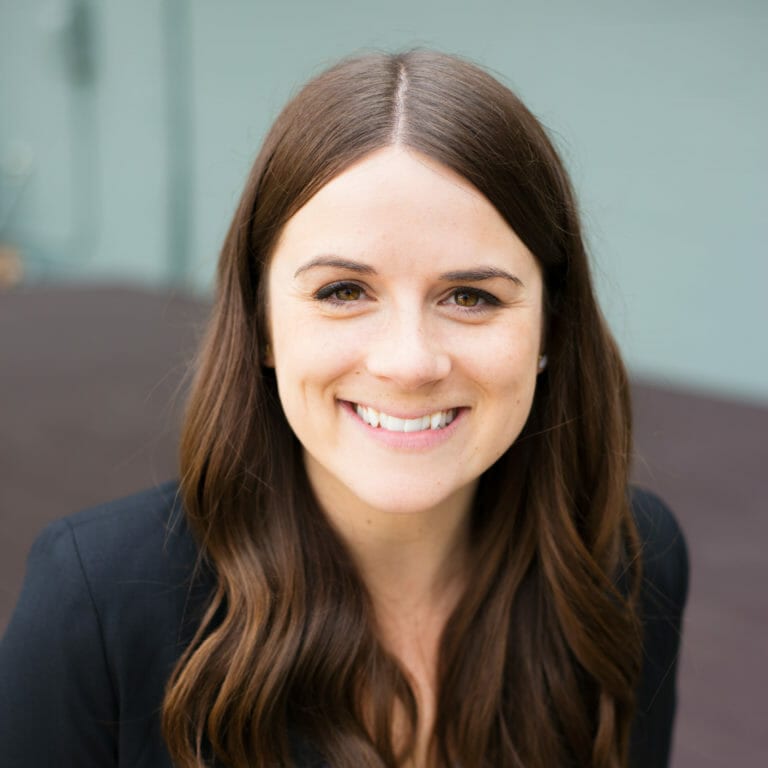 People and event-oriented. Organizing and post-it notes make her world go round. Lover of the outdoors, traveling, hot yoga and brewing kombucha. Living it up in Inglewood with her husband, daughter and dog.
Lover of live music, sewing extraordinaire, and nature appreciator. Loves to laugh but laughs maybe a little too loud. Here to help with anything big or small.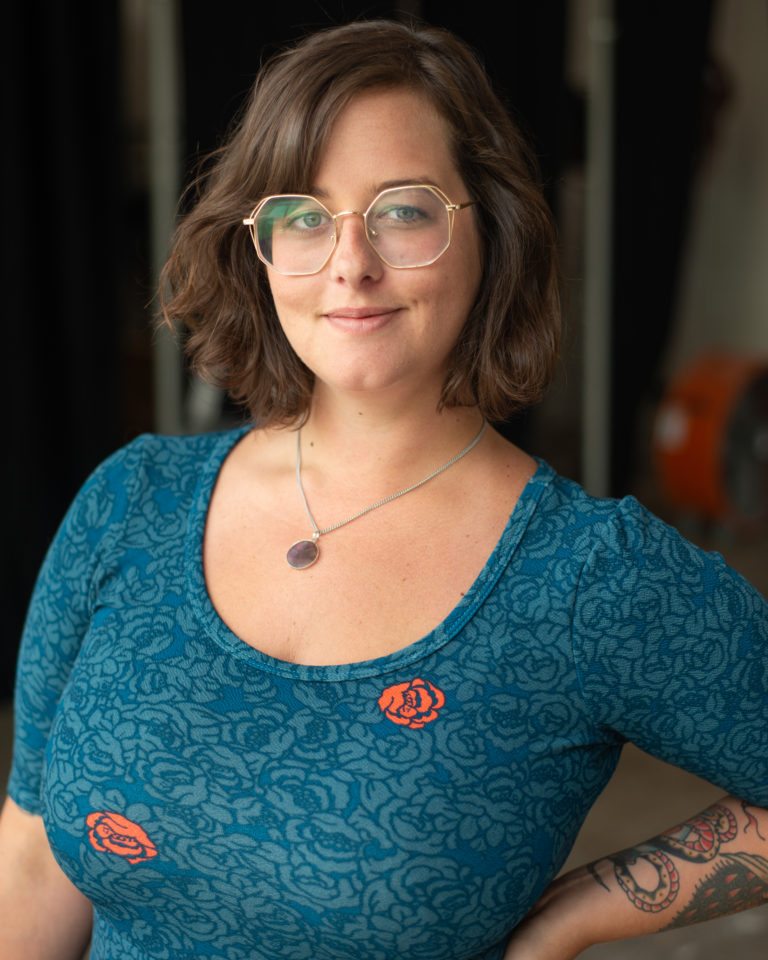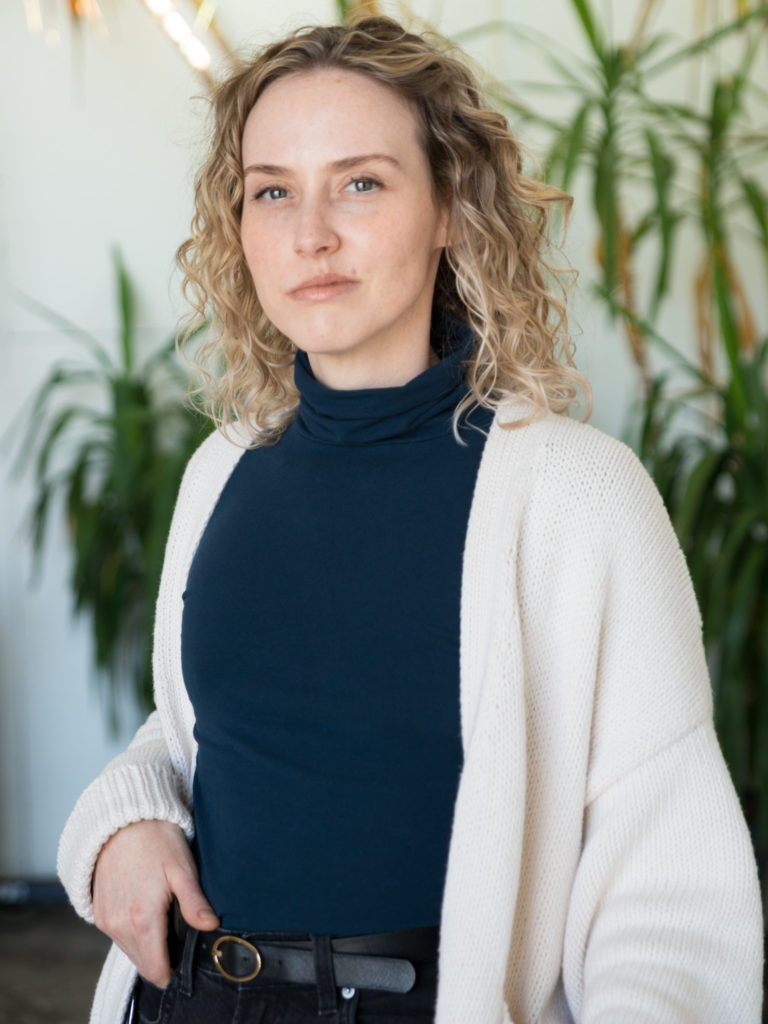 Innately hospitable and genuinely interested in people and their stories. Spends her weekends singing on a stage nearby or relaxing at home in Donelson with her partner and plants.
A Host Extraordinaire, he loves any social gathering from board-game nights to backyard parties. He is also a member of the Nashville chapter of Creative Mornings.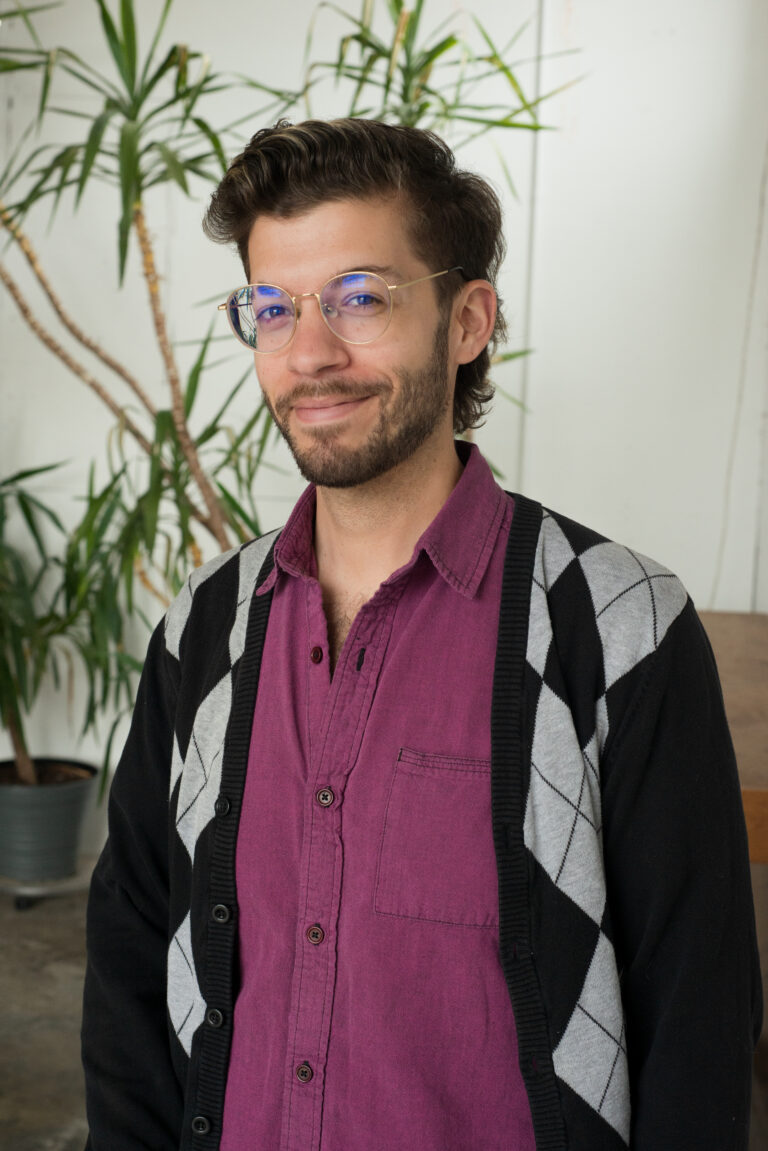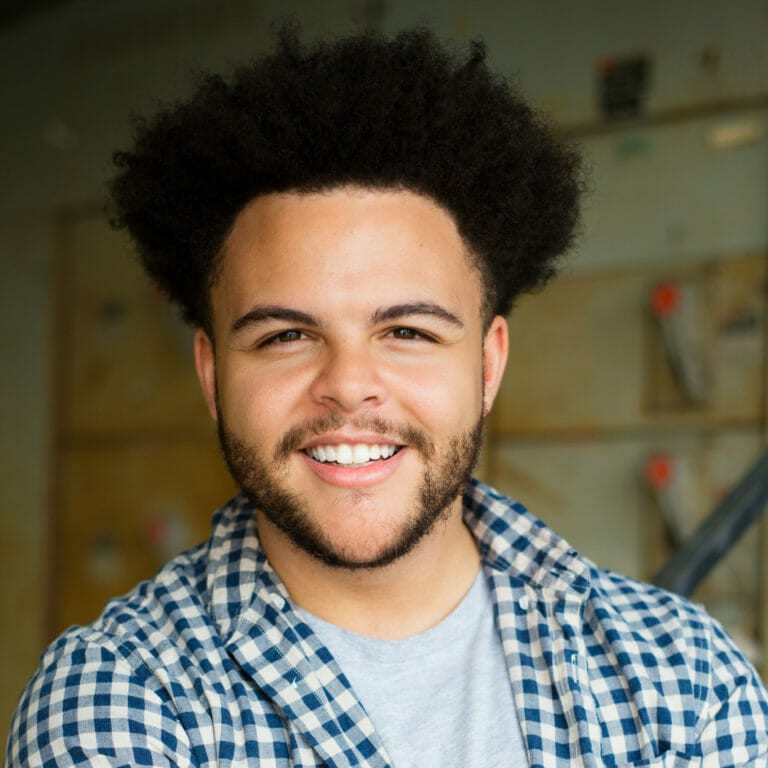 Studio 615 Director of Operations
AKA Photo Jones. AKA keeper of the Studio 615 turf. A Nashville native, Johnathan went to high school with T Swift. Johnathan enjoys gin, hates artichokes and is intrigued by Alan Rickman
Studio Engineer/Lighting Director
Jack of all trades, master of D.I.Y., fixer of juuust about anything. Kyle has developed a distinguished reputation for his practical effects in the Nashville film community. He's worked with companies such as Weebly, Schneider Electric and Red Bull. Fact: Kyle once played cowbell on stage for a Billy Ray Cyrus concert at Opryland.