Whether you're shopping for a new wardrobe or craving a shepherd's pie served with a side of groovy tunes, these local merchants have you covered. We are proud to host these great restaurants and shops in some of our C615 locations.
S H O P
---
People Like Art  |  209 S. 17th Street, Nashville
People Like Art is a contemporary women's brand that focuses on casual silhouettes with interesting prints.  All garments are designed and manufactured in Nashville and are available in boutiques across the country.  People Like Art is available locally at Sisters of Nature, Hey Rooster, Pangaea, and Native and Nomad.
Visit the studio and shop the current collection on open studio days at 209 S 17th St. next to The Post in East Nashville.  Follow People Like Art on Instagram @peoplelikeart  for the latest info.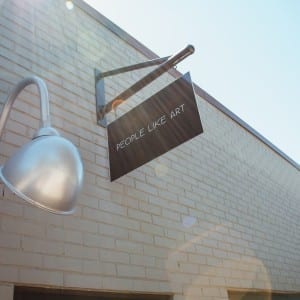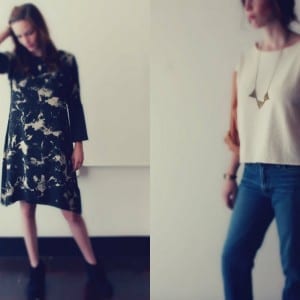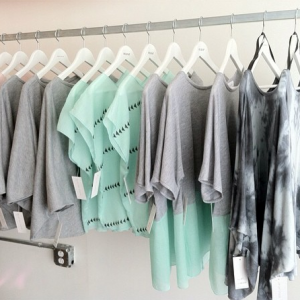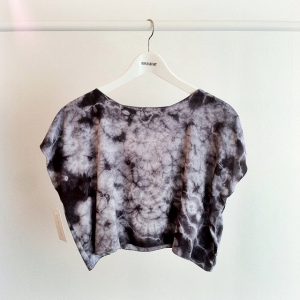 D I N E
---
The Family Wash & Garage Coffee  |  626A Main Street, Nashville
The Family Wash/Garage Coffee is a favorite spot for tapping your toes, curing your hunger (the fried green biscuit sandwich is a MUST) and grabbing a drink. Garage Coffee has partnered up to provide a coffee bar to keep your taste (and brain) buds awake.
So how did The Family Wash come about? Jamie Rubin, musician and treasured barista, wanted to open up a local dive bar that could become a neighborhood hang out. Soon, his pint and pie restaurant took off with too many customers and not enough seats, which led him to dream bigger. He heard about Christian Paro looking to host a restaurant in a new building on Main Street and decided to go for it. The restaurant includes a breakfast, lunch and dinner menu and a stage and sound booth for recording live shows.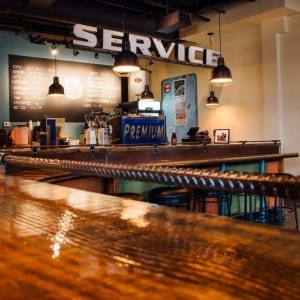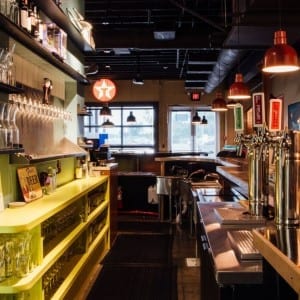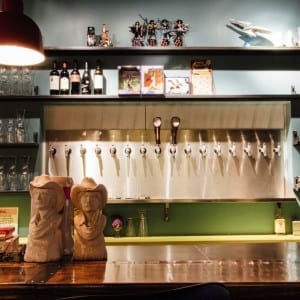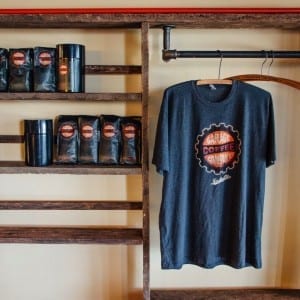 The Post East  |  1701A Fatherland Street, Nashville
The Post East opened in June 2014 by Tonya Lewis and Chris Cowley. After 7 years of high school counseling, Tonya realized she was ready for change. Searching for other ways to contribute to the community, she decided to create a place for the community to grow. Considered by her friends as a "people connector," Tonya figured what better way to connect than to open a coffee shop. Bringing her own personal philosophy of "only the best," The Post serves coffee from Victrola Coffee Roasters in Seattle, 100% Organic cold-pressed juices and smoothies, and traditional, gluten-free, and vegan baked goods.