Discover our indoor & outdoor event venues, perfect for your next event. From intimate art shows to corporate functions, unique weddings to outdoor concerts — we've got the venue for you!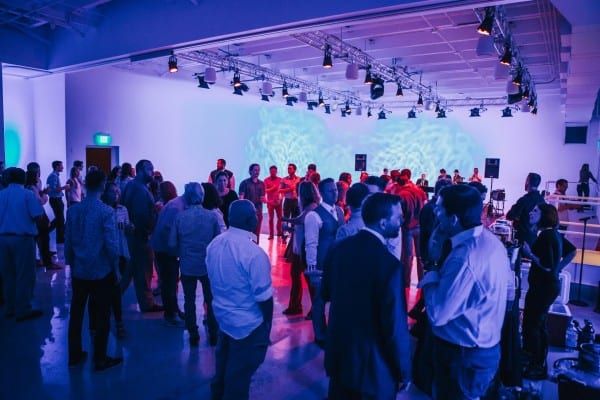 Studio 615
Studio 615's Cyc Studio turned Event Hall is the perfect canvas for your next event. Customizable lighting, high quality sound system and an easy load-in bay make this 4000 SF space an event coordinator's dream.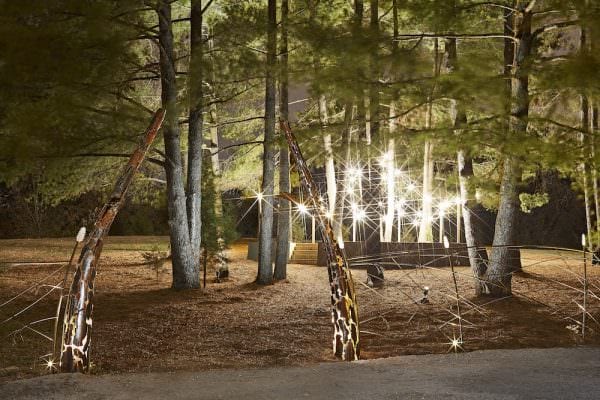 Studio 615
The Grove is an extension of the flexible event and production spaces at Studio 615. Perfect for an intimate concert, wedding or networking reception, the outdoor venue offers adequate social distancing options for your next event!
Schedule a tour of our unique Studio 615 venues to see which one is the right fit for your next event!