After a perfect long weekend filled with lots of sun and fun, today is the most Monday-feeling Tuesday in the history of the world. Instead of mourning the loss of our collective Fourth of July festivities, we thought we'd share some pics of a couple awesome events that went down at Studio 615 and Center 615 over the holiday!
3st of the Month's Red, White and Booze event at Studio 615 was a star-spangled success.
After the 3st party, we thought the fun was over for the evening. But, then Kanye West tweeted the address of Center 615's Bricks building. If any of you keep up with the trainwreck that is Kanye West's Twitter account, you realize the sheer magnitude of the following tweet:
BROADWAY AND 4TH AVENUE SOUTH @ 12:00AM MAIN STREET AND N 7TH STREET @ 1:00AM

— KANYE WEST (@kanyewest) July 4, 2016
And so, we capped off our day watching a Famous screening, projected onto our boss's office window. Nashville over Fourth of July weekend was just way too cool.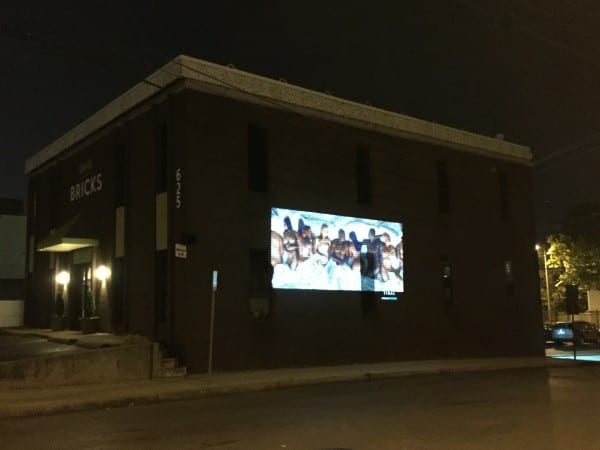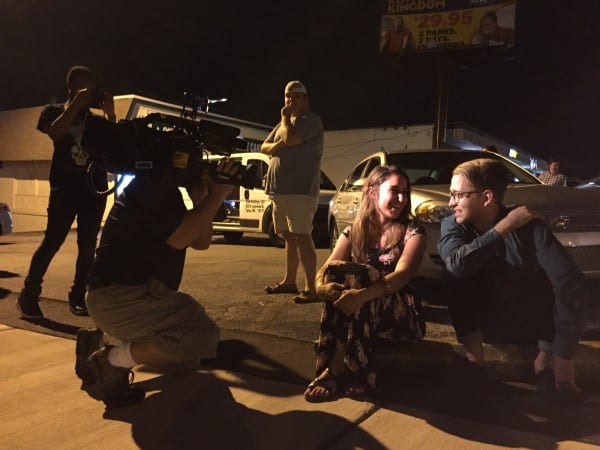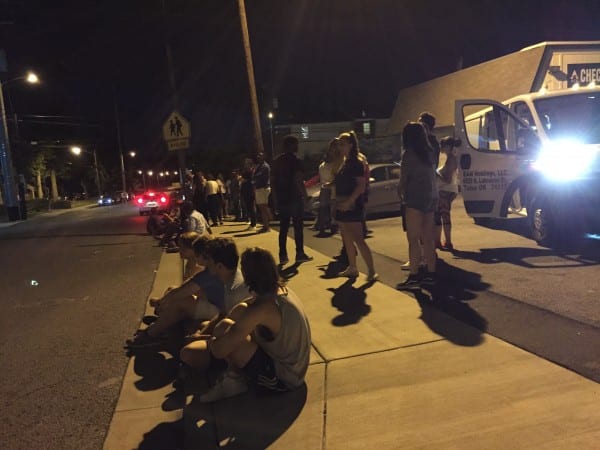 It was a Fourth of July weekend for the books. We hope y'all had an equally exciting weekend filled with friends and family!
Back to the grind we go!