Discover our indoor & outdoor event venues, perfect for your next event. From intimate art shows to corporate functions, unique weddings to outdoor concerts — we've got the venue for you!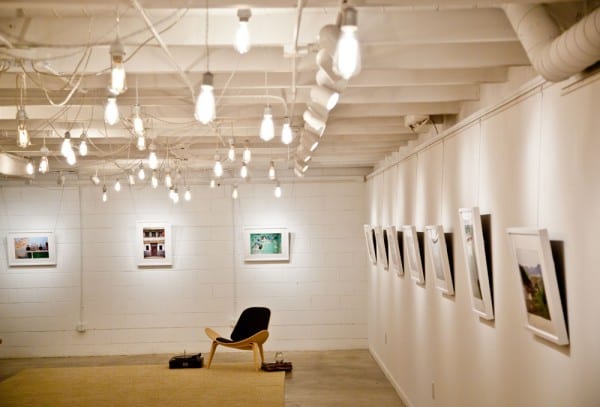 Center 615 Bricks
Main Street Gallery is East Nashville's artistic venue available for event rentals and art shows. The 1900 SF venue offers an alluring and intimate space ideal for pop-up art exhibits, receptions, social events, listening parties, film screenings, workshops and more!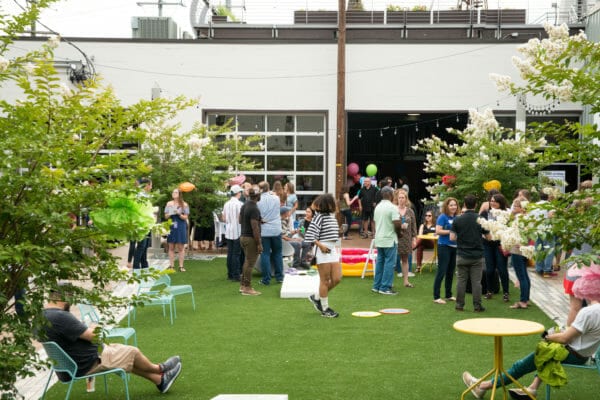 Center 615 Main
Center 615's Rec Hall & Courtyard gives venue versatility for an indoor and outdoor event gathering. Host live music on stage in the turfed Courtyard and open the garage door to invite guests inside the Rec Hall for a roomy reception.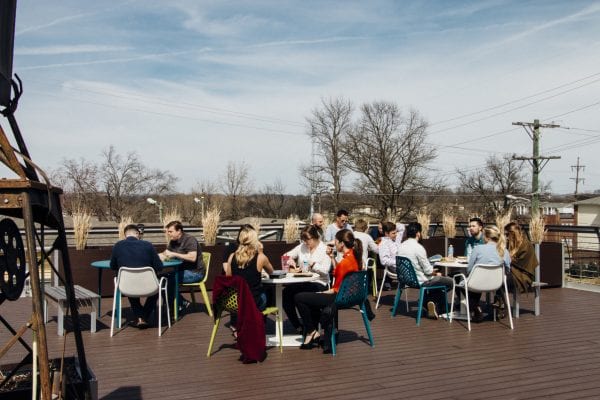 Center 615 Main
Center 615 Main features a 1400 SF Roof Deck lounge that's perfect for outdoor social events, parties and receptions. Offers adequate social distancing options for your next event!
Click on the view details button to schedule a tour of our unique venues!