Hey C615! Want to read a book recommended by one of the most successful innovators today? Better yet, how about a whole list of recommended reading? Or, a few must-listen podcast channels? Or maybe just have the time for one really interesting podcast on your drive home? All that plus more in this week's edition of the Friday Five!
By 2020, 40% of Americans will be freelancers, temps, independent contractors and solo-preneurs. The Rise of Coworking is happening now.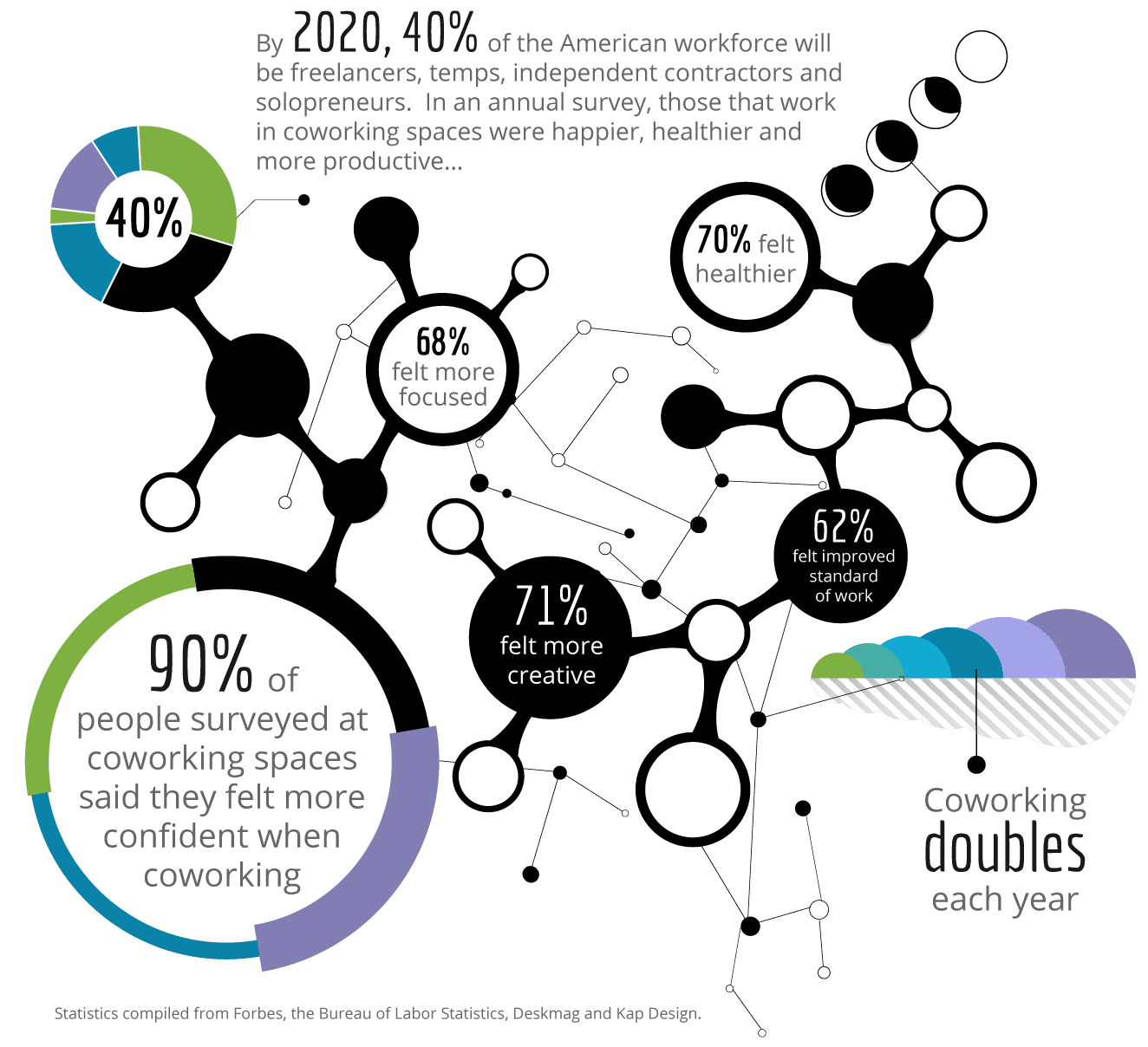 2. Thinking of redesigning your brand's logo but don't know where to start? The Psychology of Logo Designs: More Than Meets the Eye dissects the psychological meanings attached to color, text and shape. After reading this, you'll better understand how to design your logo to convey your company's mood and manifesto!
3. For all you podcast aficionados looking for something similar to popular podcasts like WTF with Marc Maron or Sarah Koenig's Serial, Fast Company's Must-Listen Podcast Playlist has got you covered. Looking at podcast trends of 2015, this list suggests some hidden gems similar to the podcasts we binged all of last year.
4.Founder of Facebook, Mark Zuckerberg started a book club last year vowing to read more books in 2015. Here's a round up of the 23 books on his must read list. Who knows, once you read all of those, maybe you'll be able to help Zuck build his new robot or as he calls it, "a simple AI to run my home and help me with work".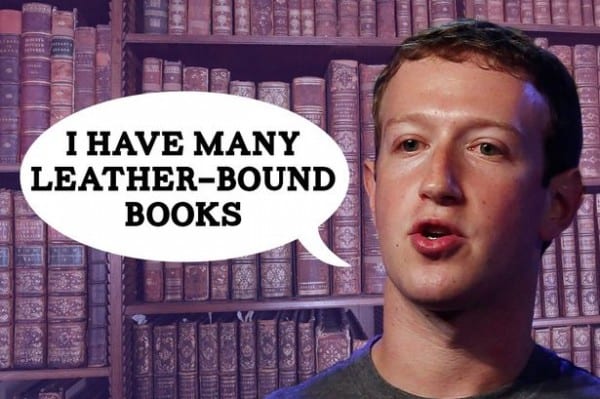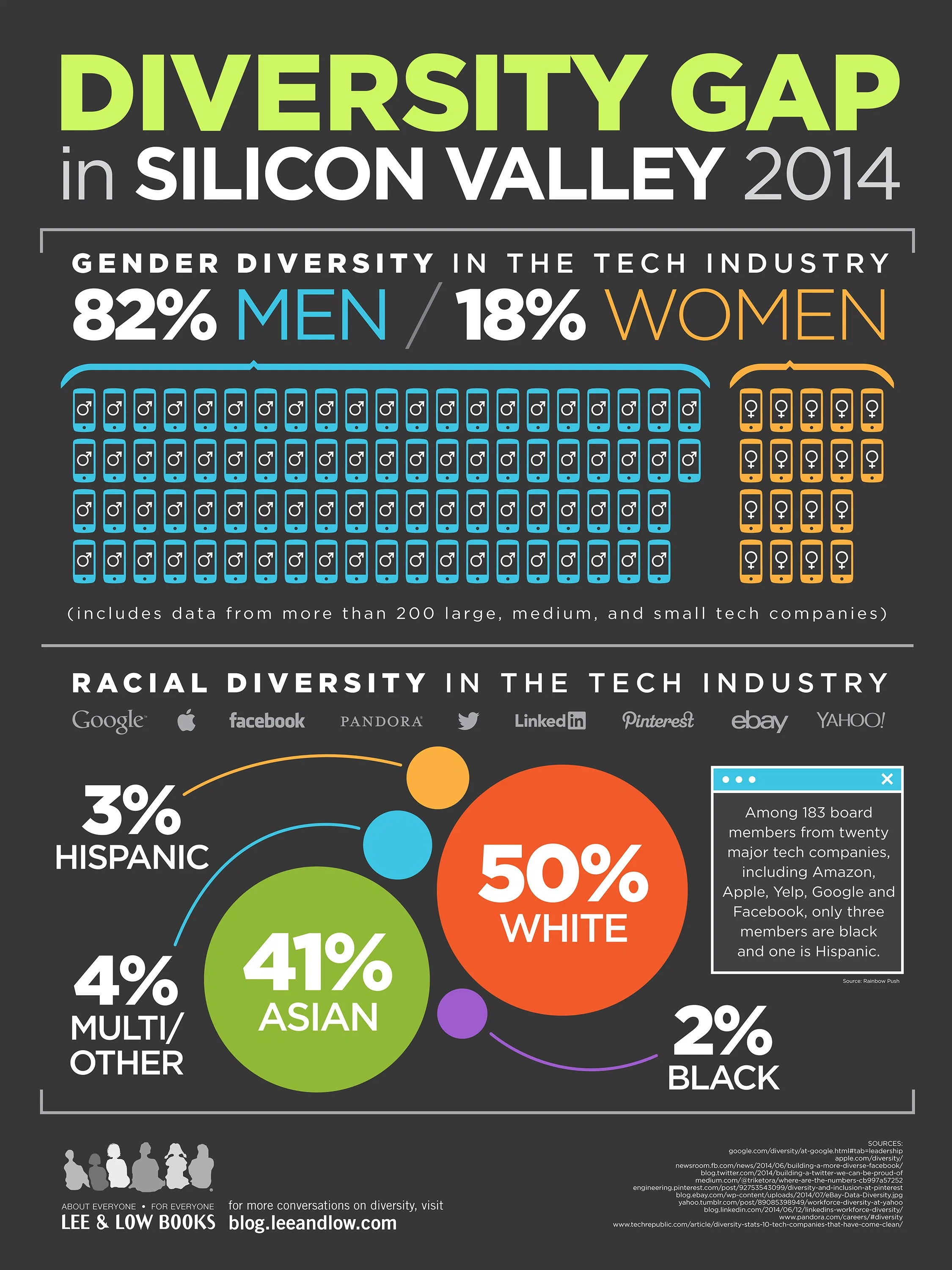 5. Reply All, "a podcast about the internet", released an episode last week titled Raising The Bar, profiling black engineer Leslie Miley and discusses the lack of diversity in Silicon Valley. This one's important for every working person to listen to. Workplace diversity is an issue that many companies are working towards tackling, but some of the biggest companies in the world are failing. Earlier this month, Apple's board of directors rejected a proposal for improving diversity in the company, calling it "unduly burdensome and not necessary." Leslie Miley is working on a new venture he believes will be the exception in Silicon Valley because it will be staffed with diverse people from all sorts of backgrounds. Miley says it's not all that hard to build a company like this. Leslie Miley went from a college drop to the only black engineer at Twitter. He tried to work with Twitter's CEO, Alex Roetter, on finding a way to root through the thousands of applications for diverse AND qualified hires, to no avail. Leslie Miley shares his story about why he left Twitter and how through diversifying our workplaces, they become stronger forces. (If you're not a regular listener of this podcast, the beginning of the episode features their popular "Yes/Yes/No" segment. Fast forward to the 12-minute mark to begin Leslie's interview).