We are some fall-lovin' freaks over here at C615. Our fearless leader, Christian Paro, is undisputedly the greatest costume creator in East Nashville (maybe the world). With that said, we went big with our Octivities this season.
Spooky decorating, masterfully crafting our own Center 615 scare-cam, and hosting a roof deck Halloween happy hour is what our community was up to last month. We topped it all off with a spectacular Studio 615 Halloween extravaganza that many of our members attended!
Thanks for getting into the spirit with us this month! We're excited to keep celebrating with this wonderful community in the festive months to come.
To apologize to those of you we scared, below is a picture of Whitney and Christian dressed as Jigsaw and a Ringleader, respectively.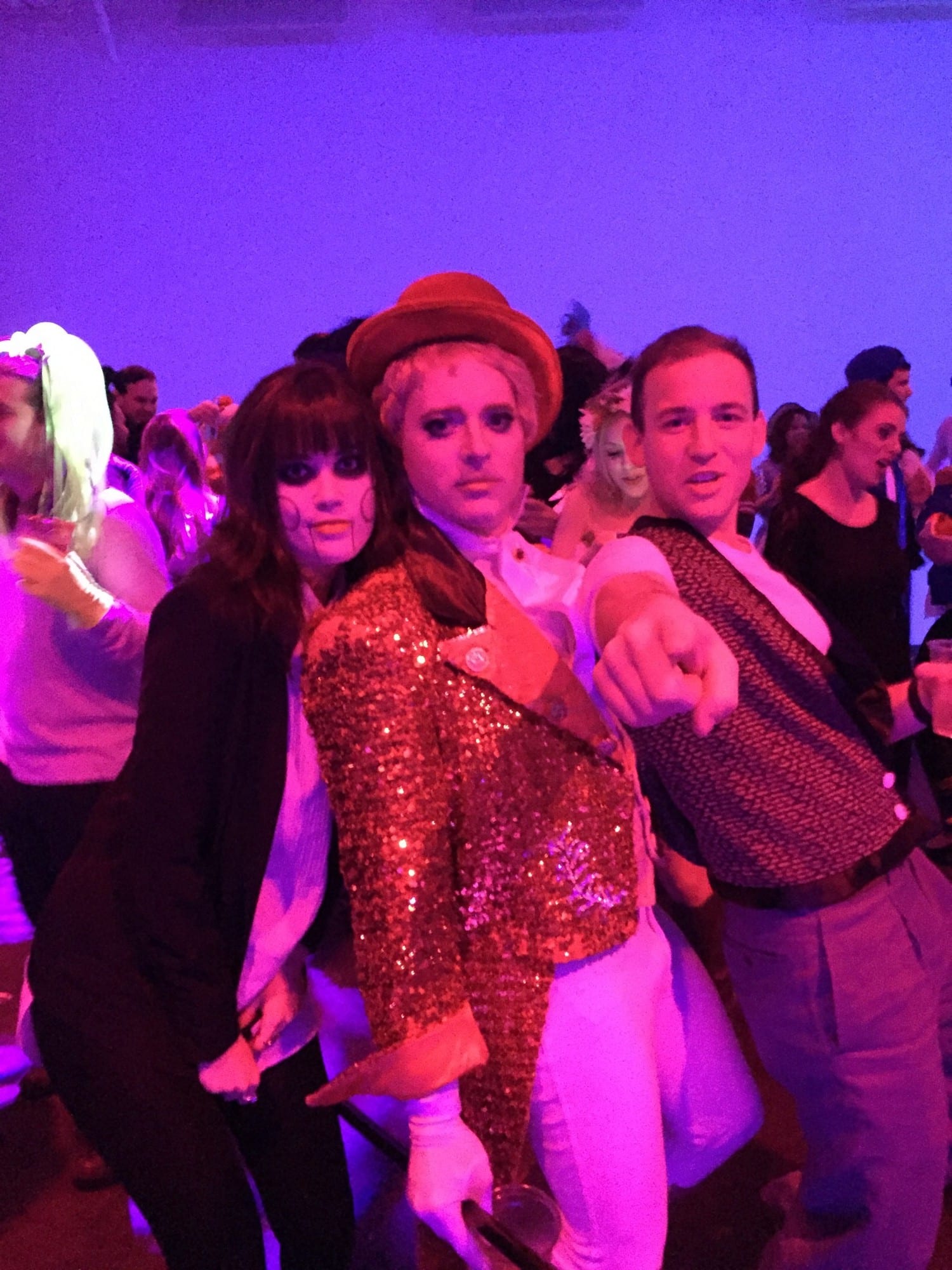 I bet that made you feel better.