Friday, Nov 1st marked our 4th Annual Nashville Scares Halloween Party, this year's theme being Dead Disco.
The party featured 2 DJs, a full bar, and an immersive photo experience with RORSHAK (click here to see all of the photo experience portraits)
Instead of telling you about it, we'll just show you with a slew of photos and videos.
Enjoy 😊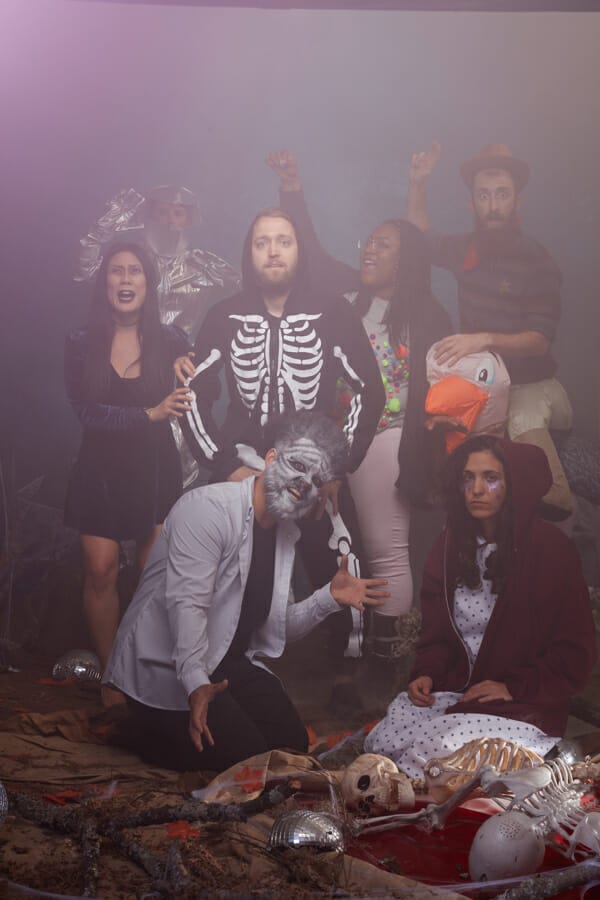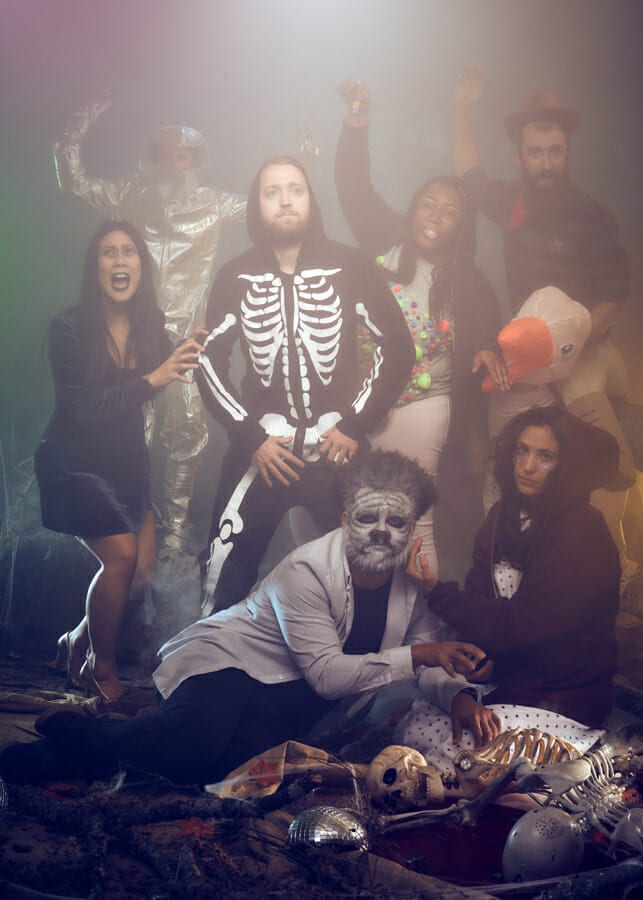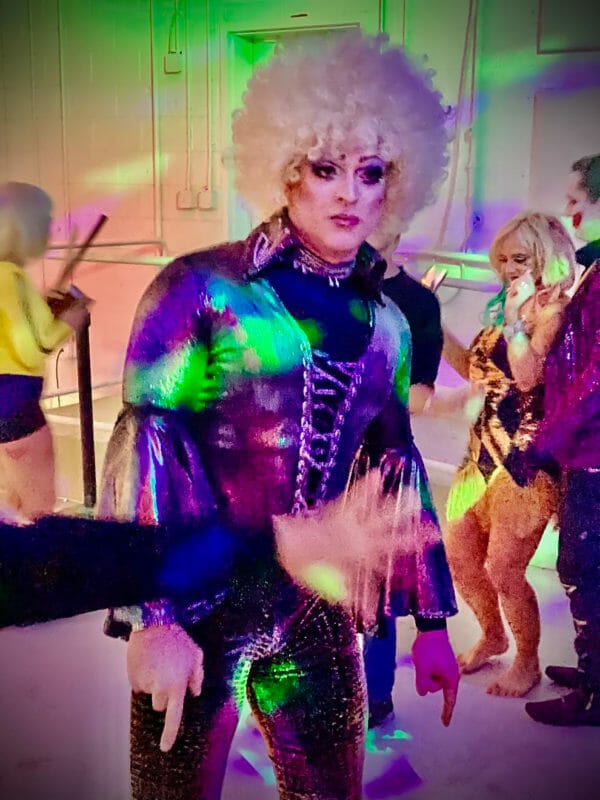 Video: The Dead Disco Dance (Disclaimer: video has sound)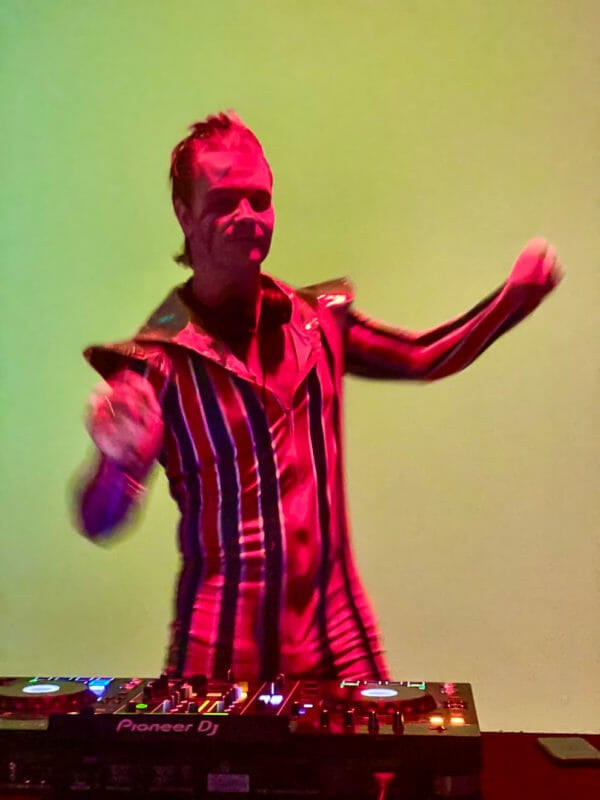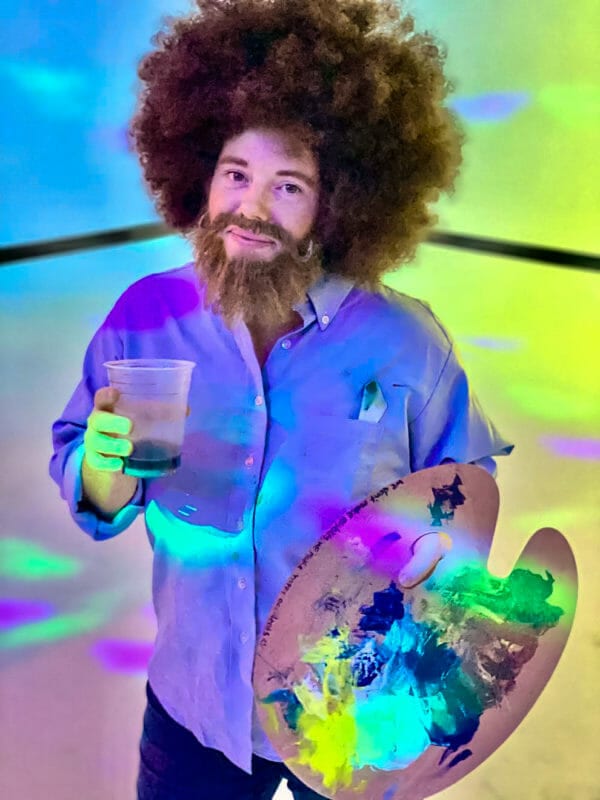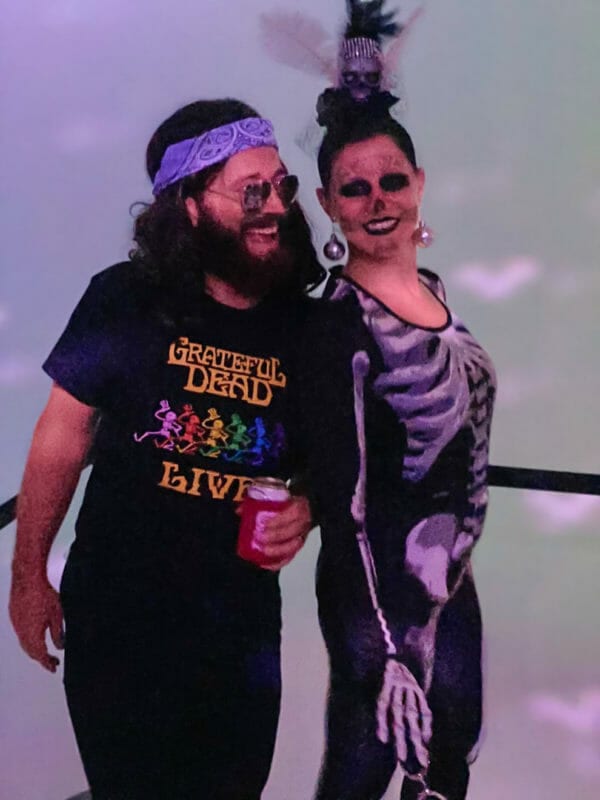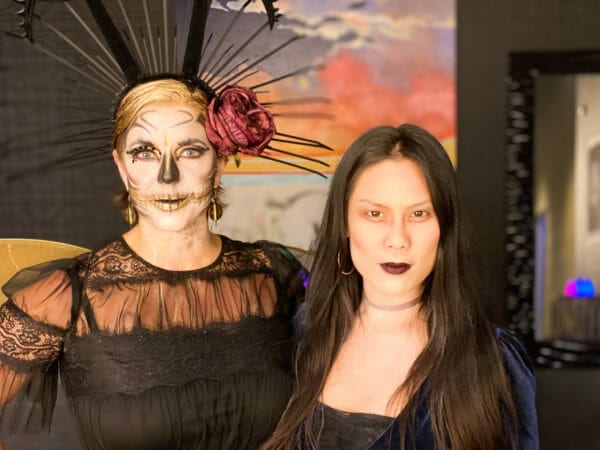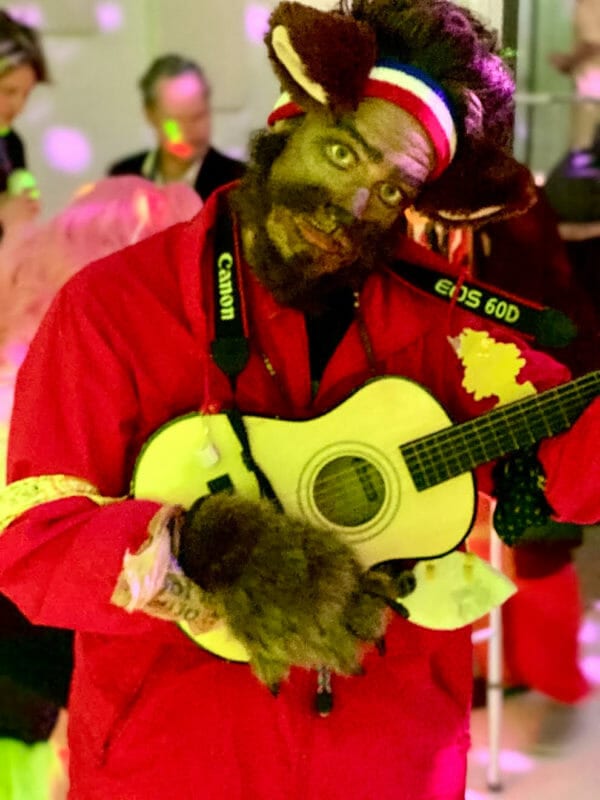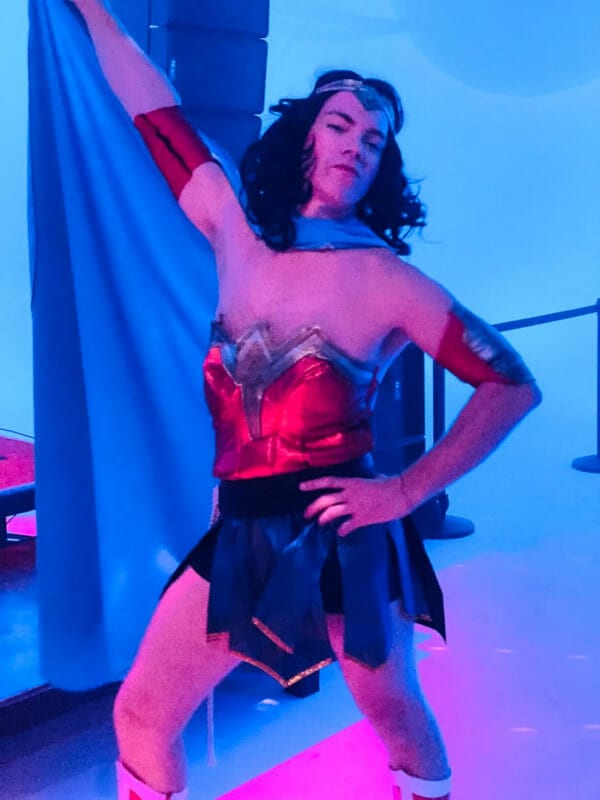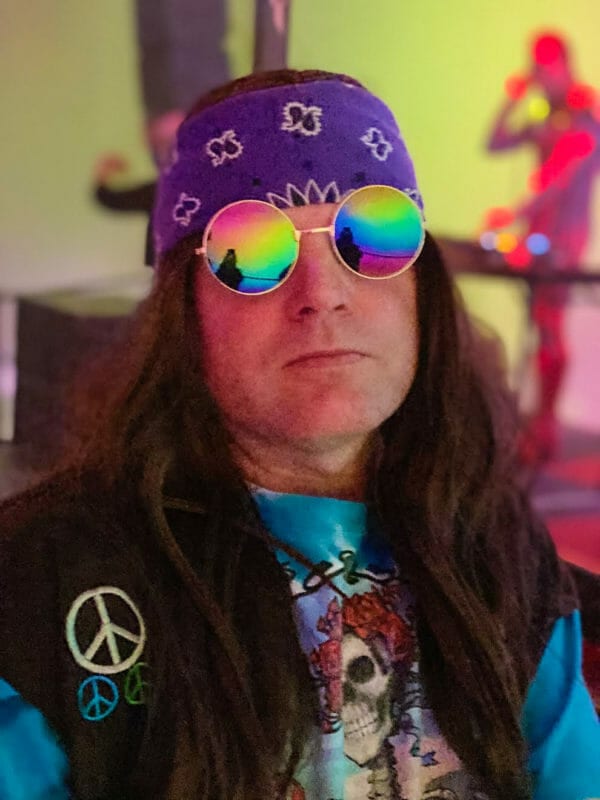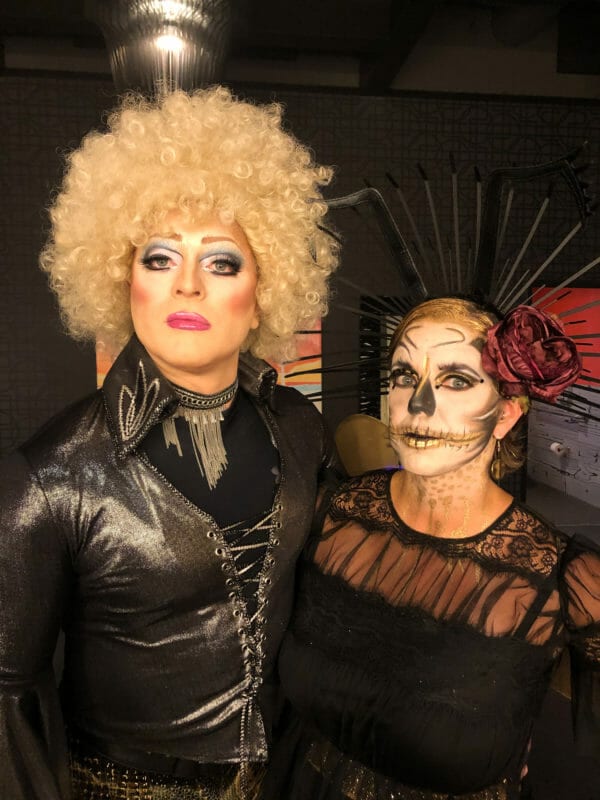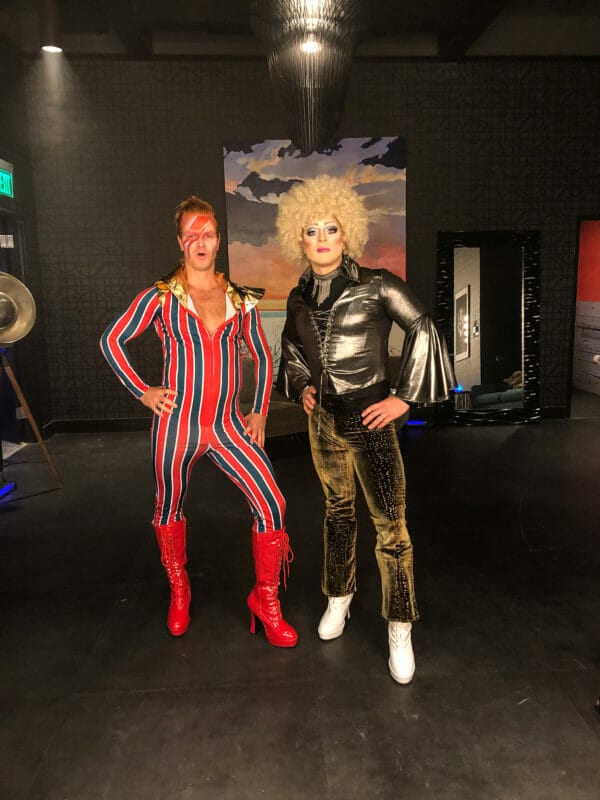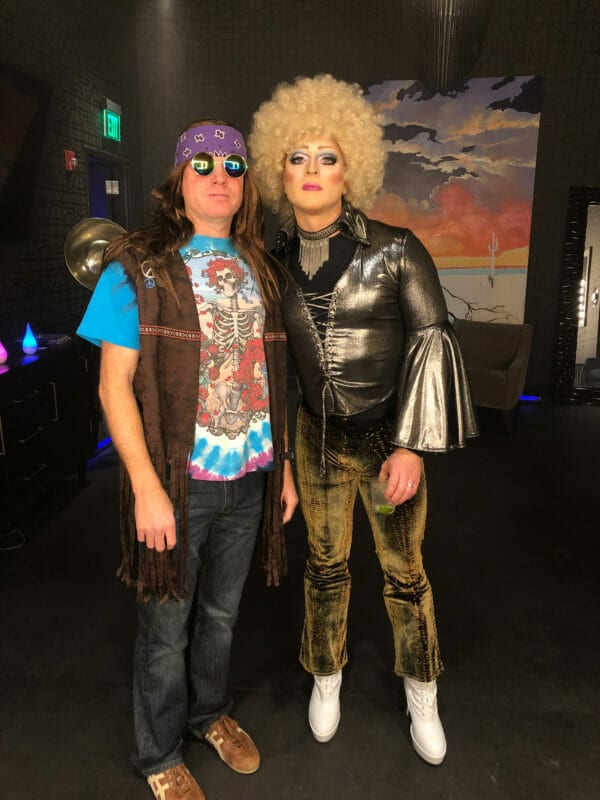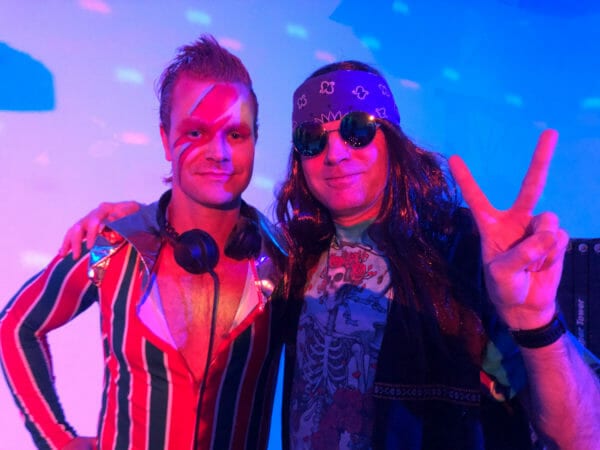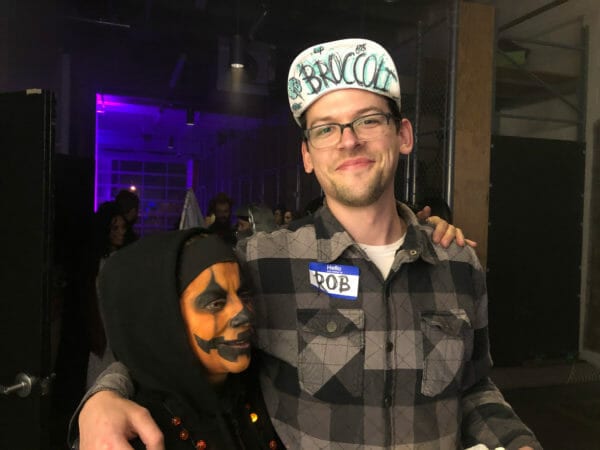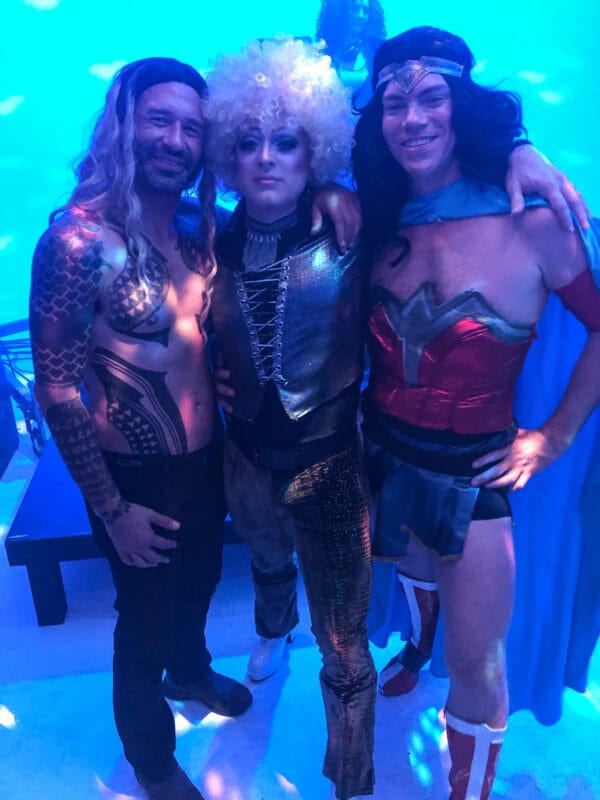 We know everyone at Studio 615 put in a TON of effort for this event, and it sure went off without a hitch!