First Command | Member Spotlight

Since 1958, First Command is committed to provide financial coaching, especially for US military families. In fact, "74% of [their] clients are active duty or retired/separated military," providing complimentary financial plans "for active duty military service members and their immediate families." (First Command)
Center 615 members since November 2020, Scott Freeman and Aaron Barranco represent the first First Command branch in Nashville! Both gentlemen graciously answered our questions about financial literacy, the military, and their love for Nashville!
How did each of you end up in Music City?
Aaron– The last office I was in was near the Pentagon in Virginia. I was there for two years and missed being around family. Plus, I really liked the idea of starting a new First Command office here in Nashville, where it was sorely needed.
Scott – I moved to Nashville from Mississippi towards the end of 2016 to attend Belmont University. I graduated from there in May 2020 with a B.S. in economics.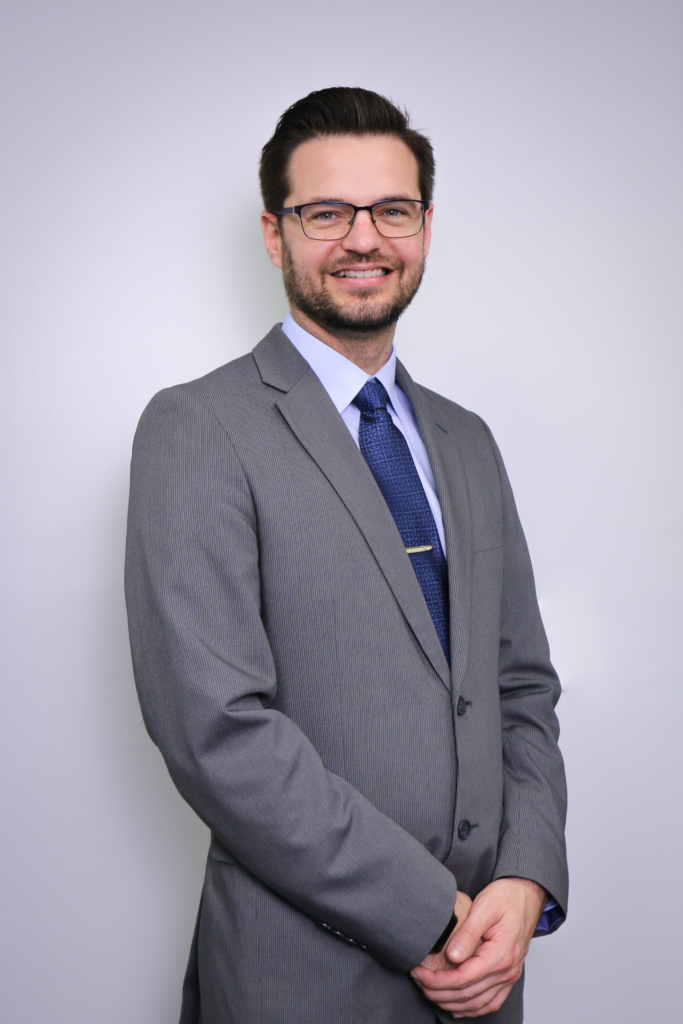 When and where did you serve in the US Military?
Aaron – I began my Army service in 2005. It felt like the right thing to do, as we were heavy into two wars. Regret is poison, and I know part of me would have regretted not stepping forward to serve. I currently serve in the Army reserves with a Nashville unit. Most of my career I have been in the reserves as a Psychological Operations (PSYOPS) Officer and served in Basra, Iraq in 2011 in Operation New Dawn.
Scott – I joined the Army in 2003 right out of high school and left in 2013. I served in several capacities. First, I was a supply specialist in the Army reserves from 2003-2007. Then, I joined active duty and served from 2007-2010 as a "Patriot Launching Station Operator/Maintainer" out of Ft. Bliss, TX, where I deployed to Qatar for 12 months. From 2010-2013 I was a "Cavalry Scout" out of Ft. Wainwright, Alaska and deployed to Afghanistan for 12 more months. Both deployments were in support of Operation Enduring Freedom .
How important is financial literacy, and what kind of events are you planning to do on campus to help people learn?
Financial literacy is very important, and often people wait for what they see as the perfect time to start planning. The problem is that as life progresses, it gets more complicated and that "perfect" time never materializes. That is why starting something is just about always better than starting nothing. Our first event will be on Tuesday, January 26th at 1:00 PM in the Zaphod conference room. It will be a great presentation geared to financial planning for professionals in their mid-20s to mid-40s. Down the road we intend to do workshops for college planning, advanced retirement planning, and Long Term Care.
How different is financial planning and assistance for those linked to the military than those not linked?
It is different but not as different as people may think from our non-military affiliated clients. Military will have different work benefits and are more mobile, in that they move to a new station every few years. But of course, they are regular people who want to send their kids to college, plan for retirement, invest in personal goals, like a first home, and want to ensure their family is taken care of if either mom or dad die prematurely.
Both our military and non-military clients benefit from face-to-face (or Zoom) interaction. The best analogy is people will train harder, do more reps, and get better results when working with a physical trainer that holds them accountable. It is no different when working with us. We will always encourage you to do your best.
How did you hear about Center 615?
We knew that in starting an office we needed to check out a lot of places to ensure the best fit. Once we did the tour with Lauren, we knew that Center 615 was right for us.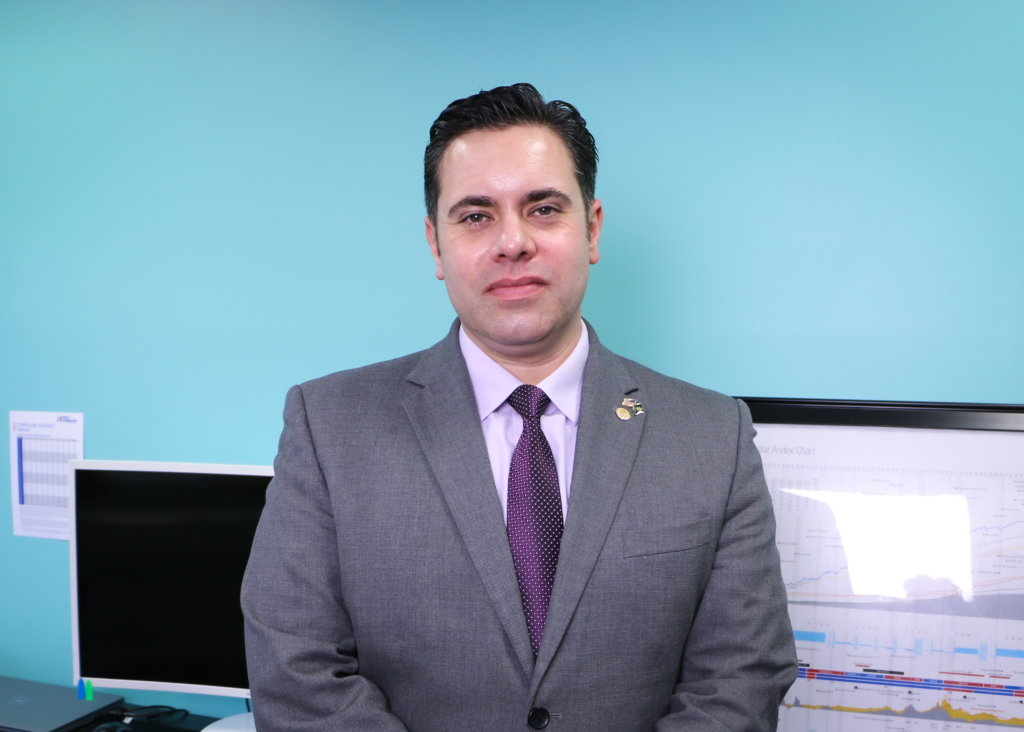 Rapid-fire questions
Favorite thing to do around campus?
Aaron – Morning coffee and ginger shots on Wednesdays. Hopefully soon I'll get to use ping pong table. Readers, stop by the office (104a) and lets schedule a pick up game!
Scott – I like to get out of the office once or twice a day to walk around and explore the site. You can usually catch me walking around in circles outside in the courtyard sometime between 2 and 3 PM.
Favorite thing to do around Nashville?
Aaron – Pins Mechanical and Top Golf
Scott – Hikes and Concerts (Hope those come back soon!)
What are you most grateful for in 2020?
Aaron – Grateful to be living here in Nashville, surrounded by family and friends.
Scott – I am grateful that the pandemic forced me to connect with nature again. It's like it almost forced me to get out and go exploring the nature Central Tennessee has to offer. Also, seeing how this great city came together to help the victims of the horrible tornado made me fall in love with this city even more.
If you could change only one thing about 2020, what would it be?
Aaron – I wish that COVID-19 wasn't deadly.
Scott – I wish that bat soup was never on the menu.
Plans for 2021?
Possible upgrade to a larger office at Center 615, as we have at least one Advisor (my brother-in-law) joining the team. Despite COVID, we are hiring! Also, we plan to put on a few free financial presentations for anyone interested here on campus. We are passionate about financial readiness and we want to share our knowledge!
---
Center 615 would like to Welcome Scott Freeman, Aaron Barranco, and the First Command team to campus! Also, thank you for allowing us to feature you guys!