Happy Friday, C615! We've gathered up some options for weekend plans, business advice and adorable cat GIFS to get your weekend started. Enjoy!
Need Saturday night plans? Stop by Main Street Gallery for the second Saturday East Side Art Stumble featuring East Nashville based painter, Neale Farmer!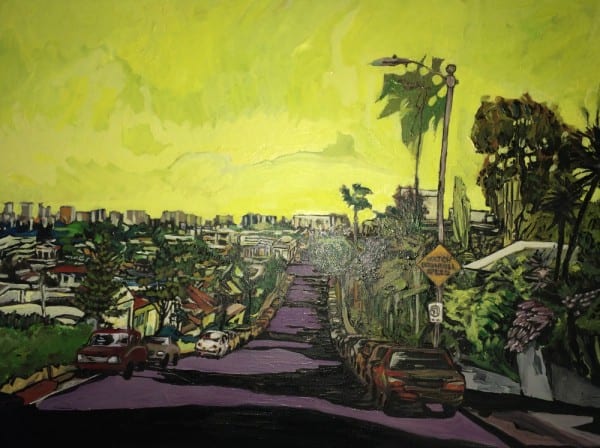 Compliance is key. Catherine Spence, cofounder of Pomello says,"It has to be part of your culture. Everyone from the leadership team down to your new hires must internalize that there is a right way to achieve results." From start-up to grown-up: 3 compliance must-haves if you want your business to stay in the game will keep your business ahead of the curve with issues like excessive overtime, incorrect employee classification and more.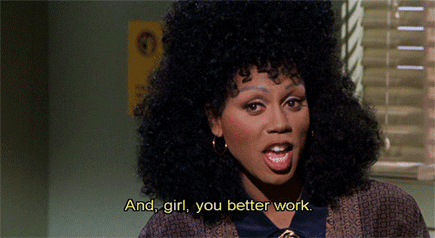 GIFS have become a core part of our internet experiences. They are more than just images of
Michael Scott
reminding us why we loved The Office so much. They take viral videos and implement the latest internet sensations like
"Damn Daniel"
, into our everyday text conversations. But is it .JIF or .GIF? For something that the internet loves so much, the pronunciation of this phenomenon has been a subject of heated debate.
'JIF Is the Format. 'GIF' Is the Culture"
delves into this topic and tries to settle the matter once and for all.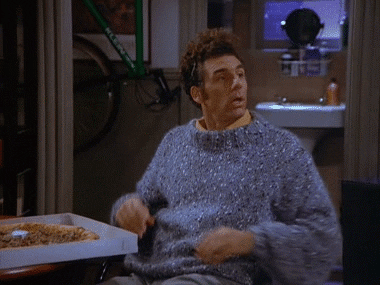 In the middle of a rebrand on your website? Need ideas for painting your new office? Check out this
color scheme generator
app! So. Many. Possibilities.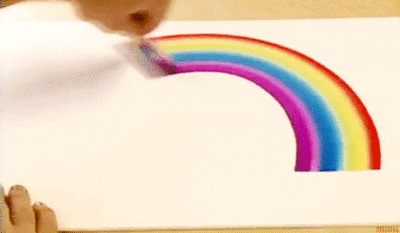 Ever having a difficult day at work and need a place to retreat for a few minutes? Here's how: personal favorites include
Soundrown
and
Do Nothing for Two Minutes
.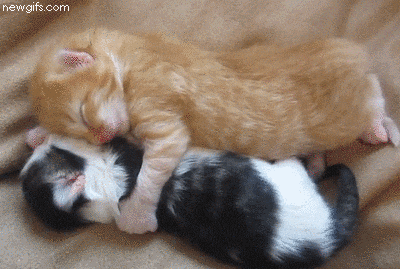 Thats a wrap folks! Have a happy weekend!