If you happened to catch season 11 episode 8 of HGTV's hit show Property Brothers, you probably saw some familiar places and areas of our beloved city!
Center 615 member's Tom Wasik and TJ found a (now) gorgeous home and highlighted some of our venues in the episode.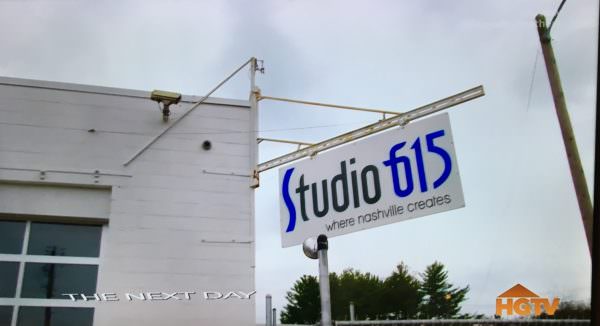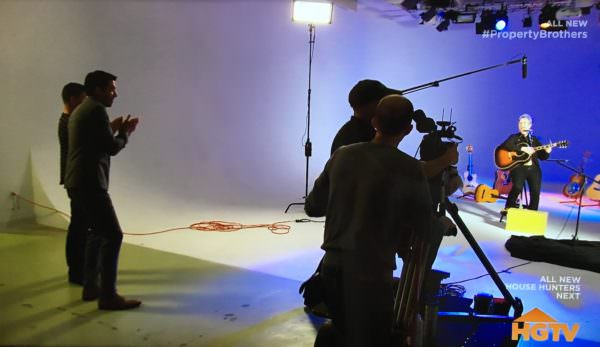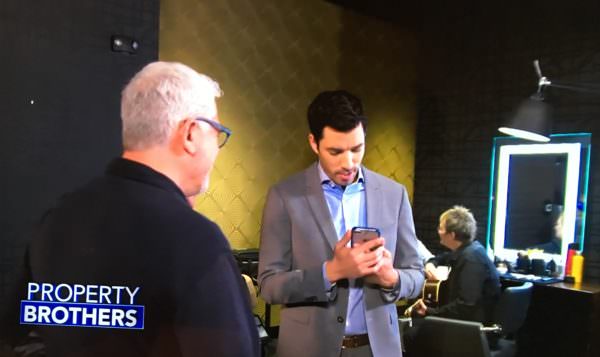 Whether it's industry leading production studios, spacious event space, flexible offices or rental equipment to suit your needs, Studio 615 is your one-stop shop. Located at 272 Broadmoor, Studio 615 is about a 10 minute drive from downtown in East Nashville and is conveniently located to many restaurants that your heart didn't know it desired.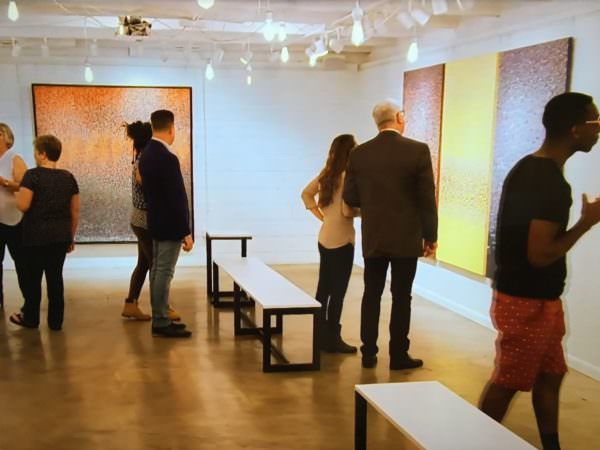 Main Street Gallery is located at 625 Main Street in East Nashville and is available for event rentals and art shows! The 1900-square-foot space offers an alluring and intimate setting ideal for local art exhibits, receptions, social events, meet-up groups, listening parties, film screenings, workshops and more!
Center 615 Members Tom Wasik and TJ Parsell: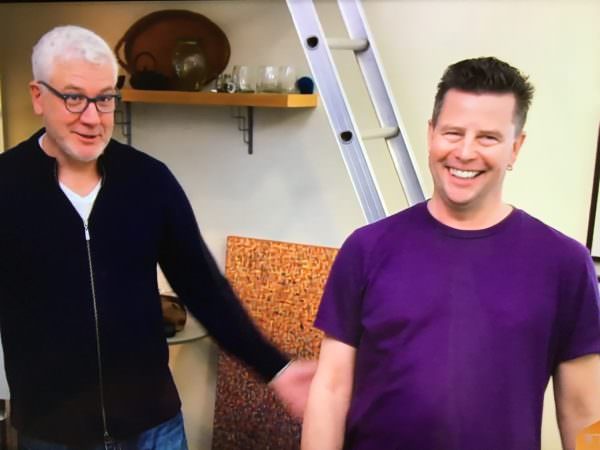 Tom and TJ got their dream home in the end all thanks to the Property Brothers. When asked about their overall experience, here's what they had to say:
"We love being a part of the 615 community, and having an opportunity to showcase Studio 615 and the Main Street Gallery made us very happy."
"Having our home renovation completed in only eight weeks was worth humiliating ourselves on national television."
Want to hear more about Center 615 and our services?
Click here
.
️