Faster than a flash, an unforeseen tragedy completely changed Michael Rivas's life. However, to turn loss into something positive, Michael harnessed his experience to bring comfort and find solutions for people going through difficult moments as a lawyer. More specifically, Michael Rivas practices family law, with an added edge of bilingual services.
Read on to discover more of his story, his practice, and his affinity for hot sauce.
Why did you get into law?
When I was sixteen, a drunk driver who was driving the wrong way down the freeway collided with our van. I lost my leg in the accident and one of my friends who was riding with us lost her life. After I got out of the hospital, an attorney who knew our family volunteered his time to help us recoup some of the financial losses we had experienced. I knew then that attorneys can change people's lives for the better, and I decided that I wanted to become one (plus, everyone told me I was pretty good at arguing!).
What types of family law cases bring you the most fulfillment?
I am most fulfilled when I am able to help couples reach a solid resolution to their conflicts and when I can help children have a safe, stable family environment in the midst of separation. Most people who come to a family law attorney for legal support are experiencing one of the most difficult times in their lives, and I like to help them find some peace and stability in the midst of their uncertainty.
Read what it's like to practice family law for Attorney Roland T. Hairston, II
When and how did you become fluent in Spanish?
I studied Spanish in high school and college. When I was in Honduras working in the non-profit space, I practiced speaking it for several years. I still continue to learn more Spanish every day from my wonderful clients!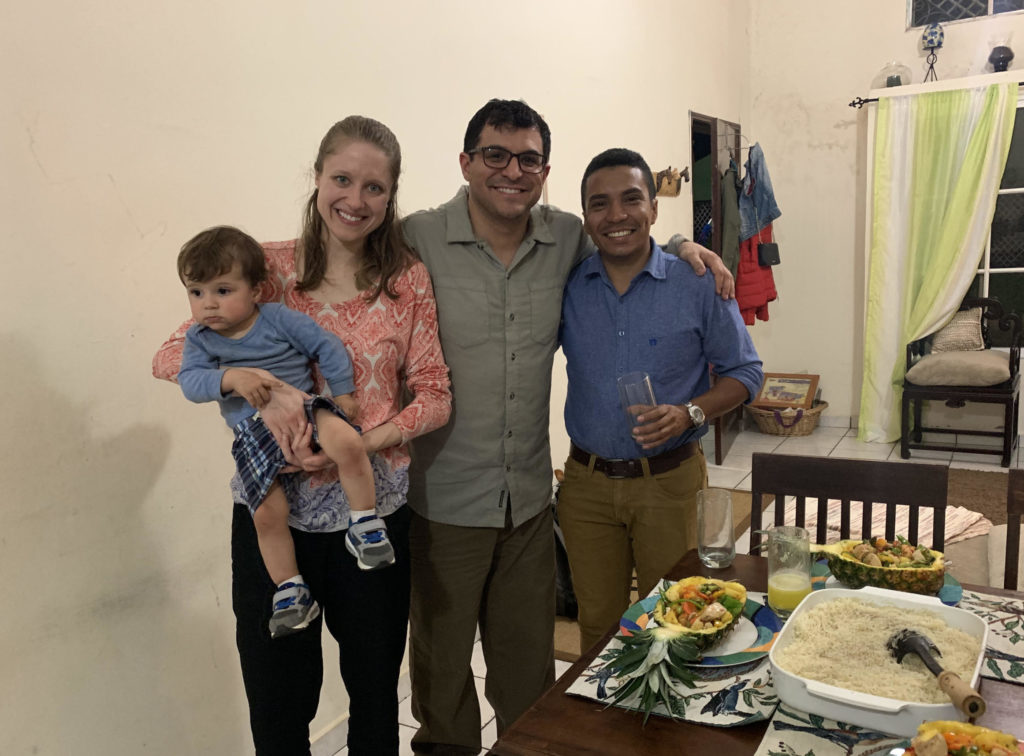 Why did you decide to offer bilingual services?
I want Spanish speakers to have access to an attorney who can speak directly with them about their problems. Plus, I like to speak directly to my clients so they can hear important news firsthand.
Can you describe the international non-profit work you've done?
For five years, I worked in Honduras with a couple of organizations to help start a nationally recognized foster care program. Supporting vulnerable children in their need for a stable family has always been important to me.
What brought you to Nashville?
I came to Nashville after I met my beautiful wife, Sarah. She is a Nashville native and has always loved this city; now I do, too!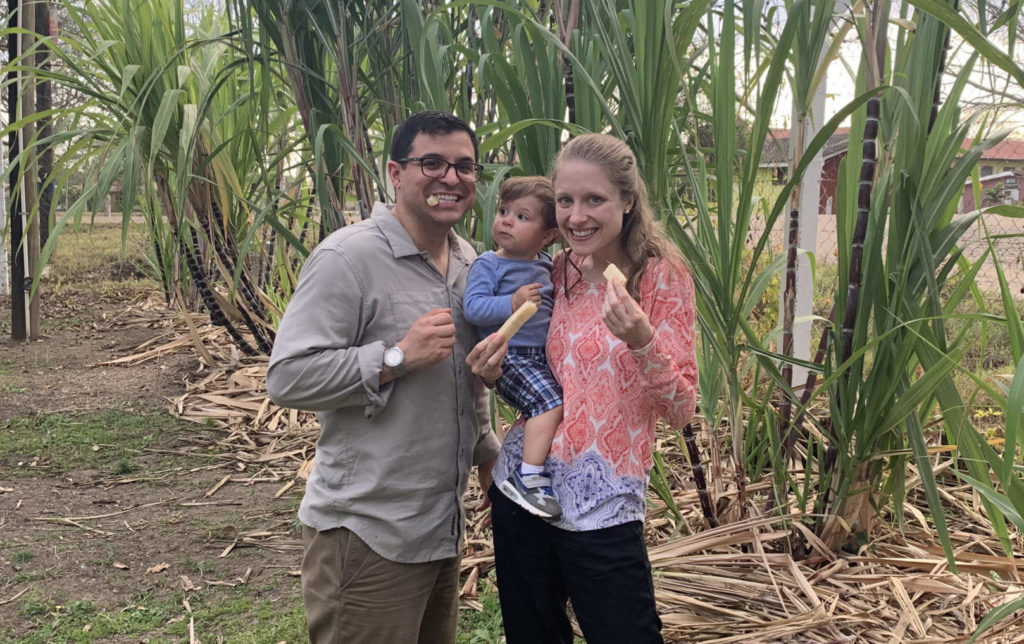 What's your favorite thing about having an office at Center 615?
There's a spirit of entrepreneurialism at Center 615. I enjoy working in the same building with so many people doing different kinds of work. It's exciting to meet new people and learn about what they do, as well as deepen older friendships on campus.
As a hot sauce expert (as mentioned in your LinkedIn bio) what is your honest opinion of Nashville Hot Chicken?
I am a fan of Nashville hot chicken. I especially like it with a waffle as the heat and sweet go so well together.
(Grab a classic Hot Chicken sandwich from Bolton's next time you're on campus—they're just across the street!)
You mentioned you play soccer. Do you play on an organized team or just whenever the opportunity arises?
These days I tend to play whenever the opportunity arises, although there is a weekly game at the park near my house that draws me out a lot.
More on hot sauce….pick one
Tapatio or Tabasco? — Tabasco
Verde or Chipotle? — Verde
Always on pizza or never on pizza? — Absolutely, always on pizza
The hotter the better or just enough to balance the flavor? — Hot is great, but flavor balance is even more important to me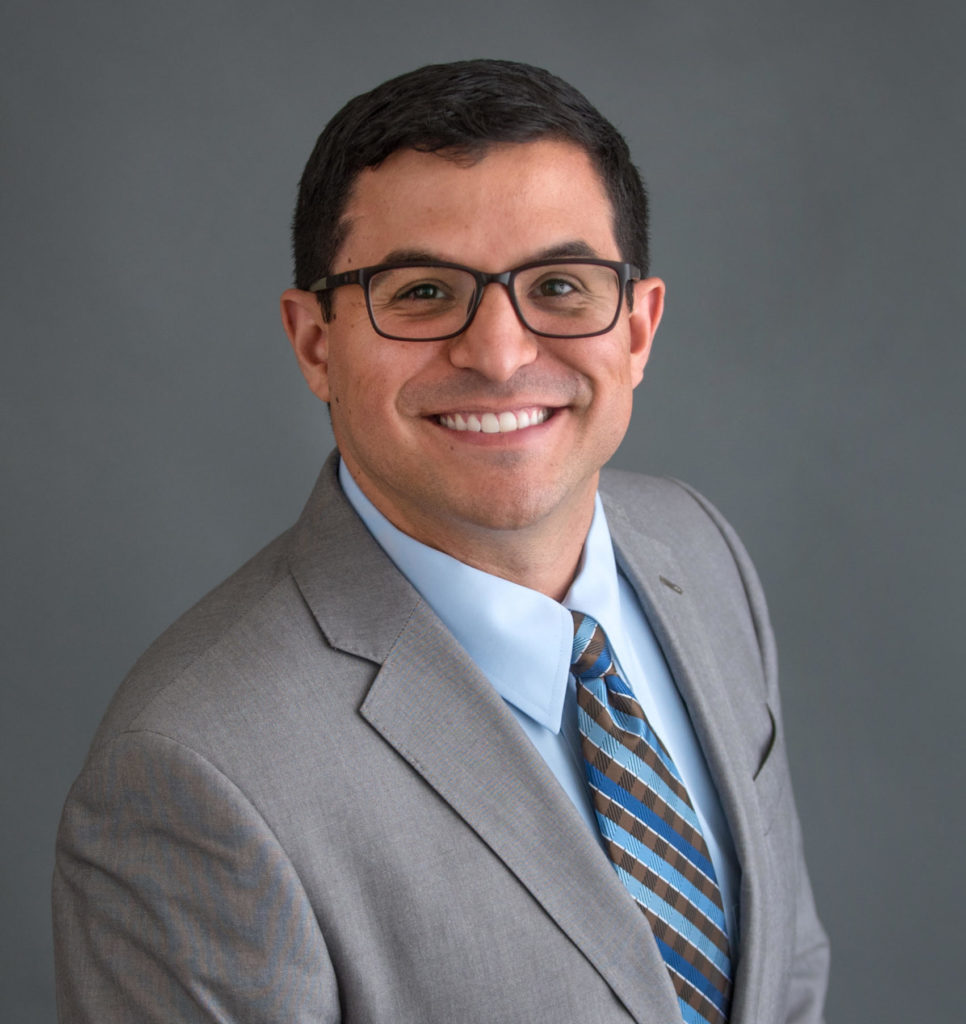 ---
Center 615 would like to thank Michael Rivas for giving us the opportunity to interview and spotlight him.
Interested in learning more about our coworking community? Schedule your tour today!