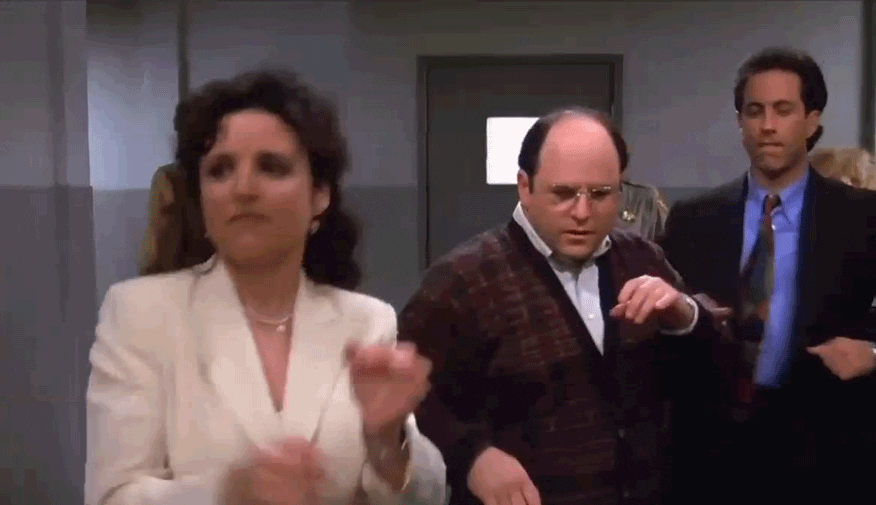 Center 615 Happy Hour!
Thursday, November 29th at 4pm in the Center 615 rec hall. Drinks and fun provided!
There are SO many free resources floating around in the World Wide Web. Click below to see a few handpicked digital resources (mainly free) to help you with your day-to-day business needs.