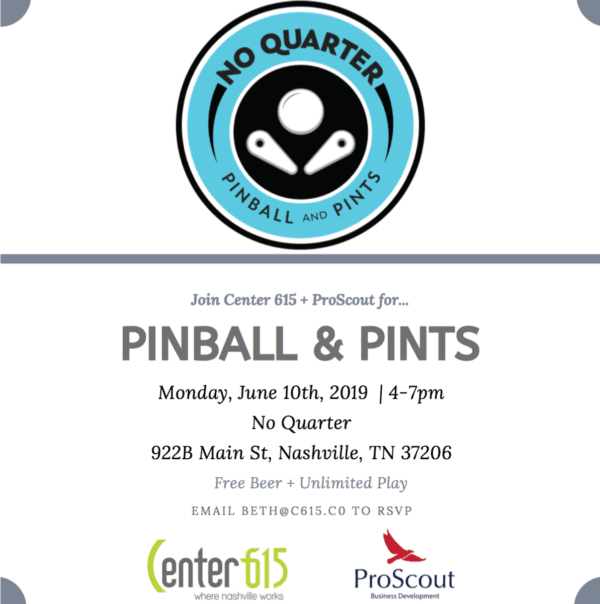 Located at 922B Main St Nashville, TN 37206, No Quarter is East Nashville's hot spot for sipping craft brews while scoring major pinball points.
"No Quarter is Nashville's #1 pinball dive lounge. Enjoy over a dozen new and classic pinball machines and an extensive selection of craft beers. Join us for our pinball tournaments every Thursday night!"
This coming Monday, No Quarter is hosting C615's monthly happy hour, open to friends and guests (21 and over) daring enough to put relationships on the line in the name of competition.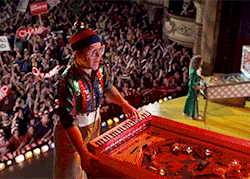 Lined with flashing machines, No Quarter also serves a tasty rotation of beers, with a full list of their current beers on tap posted on their website.
Interesting brews include: Black Sappath, a chocolate milk stout from Rahr & Sons; a lighter Raspberry Wheat Wine from Hi-Wire Brewing; and a delicious mimosa-inspired sour ale from local Southern Grist called Boil the Ocean.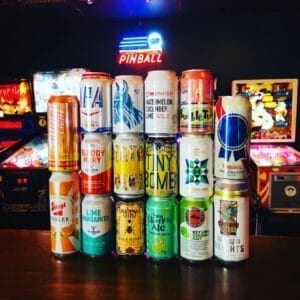 Before diving into the friendly competition, brushing up on your pinball slang, courtesy of mentalfloss.com, is mandatory. Showing up with a new sport-specific vocabulary is sure to terrify unsuspecting players nearby (in the best of ways).
And for those super-competitive types, No Quarter also keeps an updated tournament Scoreboard on their website, which obviously justifies bragging rights. Maybe we'll see your name up there soon!
Also, don't forget to follow No Quarter on Instagram and Facebook to creep on their upcoming events, new brews, and flashing neon photos.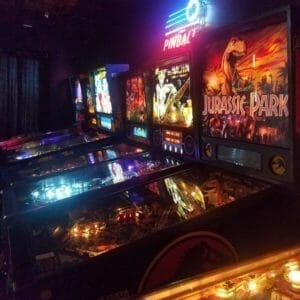 We hope to see you there!