Remote work: a once foreign concept to a majority of workers that quickly turned into a necessity during lockdowns. Between 2020 and 2021, workers got a taste of how much more productive they could be away from office distractions. However, lockdowns hit their expiration date; office doors reopened. Will remote work expire too? What is the fate of remote work in 2022?
How Many Work Remote Now
Even after businesses reopened their doors in 2021 and 2022, CEOs struggled to lure their employees back into the office. Recent data shows that in America, the number of remote workers "more than tripled in 2021 from 2019." Precisely, 17.9% of the workforce in 2021 worked mainly remotely, while 5.7% worked mainly remotely in 2019. Further research by economists reveals that remote work in the US persists into 2022 as the pandemic weakens.
Why? Perhaps workers realized the beauty of asynchronous communication, where they could devote a solid 3 hours to fully focus on a project uninterrupted. Though, software that allowed effective asynchronous communication was not new during lockdowns. Fully remote companies existed decades prior to 2020. These dark horses were primarily tech companies who pioneered productive workflows across multiple time zones. They both benefited from and created effective, organized collaboration tools like Basecamp, Asana, and Monday.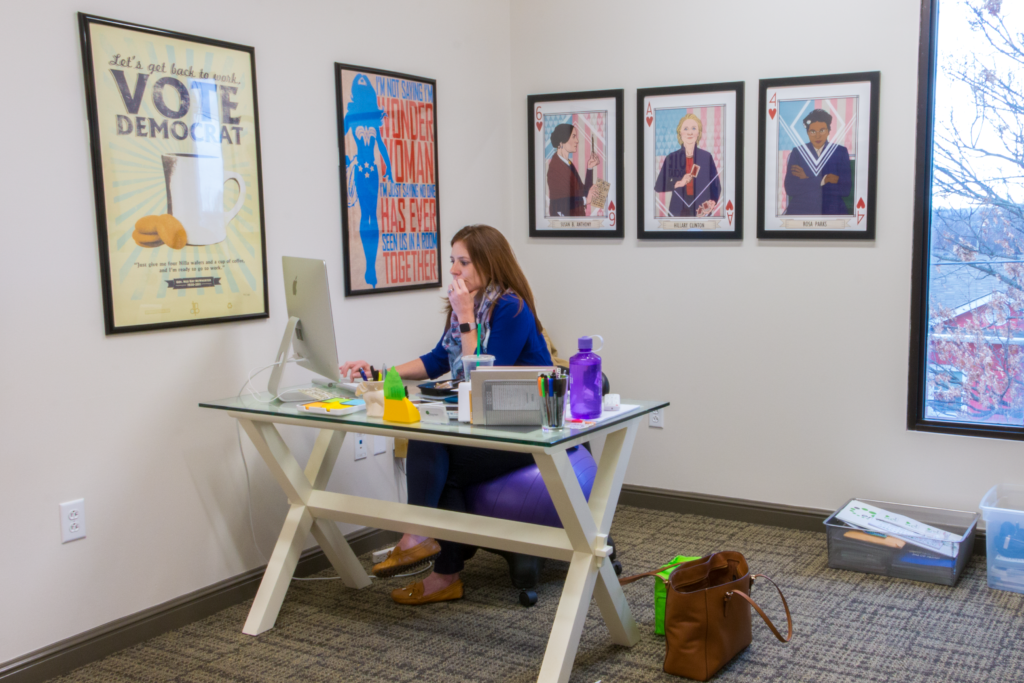 A Return to the Office?
While these companies proved that a fully remote team is a legitimate possibility for most businesses—albeit outside the service industry—not everyone prefers the promise of only seeing their coworkers during team bonding retreats.
Plus, what happens to employees under CEOs who push the benefits of in-office proximity bias? CEOs at well known companies argue that the only way to climb the career ladder is to work alongside employees in a traditional office setting. Among others, both JPMorgan CEO Jamie Dimon and Tesla CEO Elon Musk voiced their opinions about getting ahead by showing up in-person and required their employees to return to the office. To them, remote work distances employees from the company's big picture.
Workers demand workplace flexibility while their bosses urge them all to work together in one place. The solution? Like the adorable little girl in the famous Old El Paso commercial, "¿Porque no los dos?" [Why don't we have both?].
The Shift to Hybrid Work
As company heads encourage in-person work while remote work endures, there appears to be a "shift from fully remote to hybrid", according to Nick Bunker, Indeed Hiring Lab's economic research director for North America. Furthermore, in June 2022, JLL concluded from their research findings on workforce preferences that hybrid work is the preferred way to work today. Their workplace survey results show that "60% of office workers want to work in a hybrid style today and 55% are doing so already."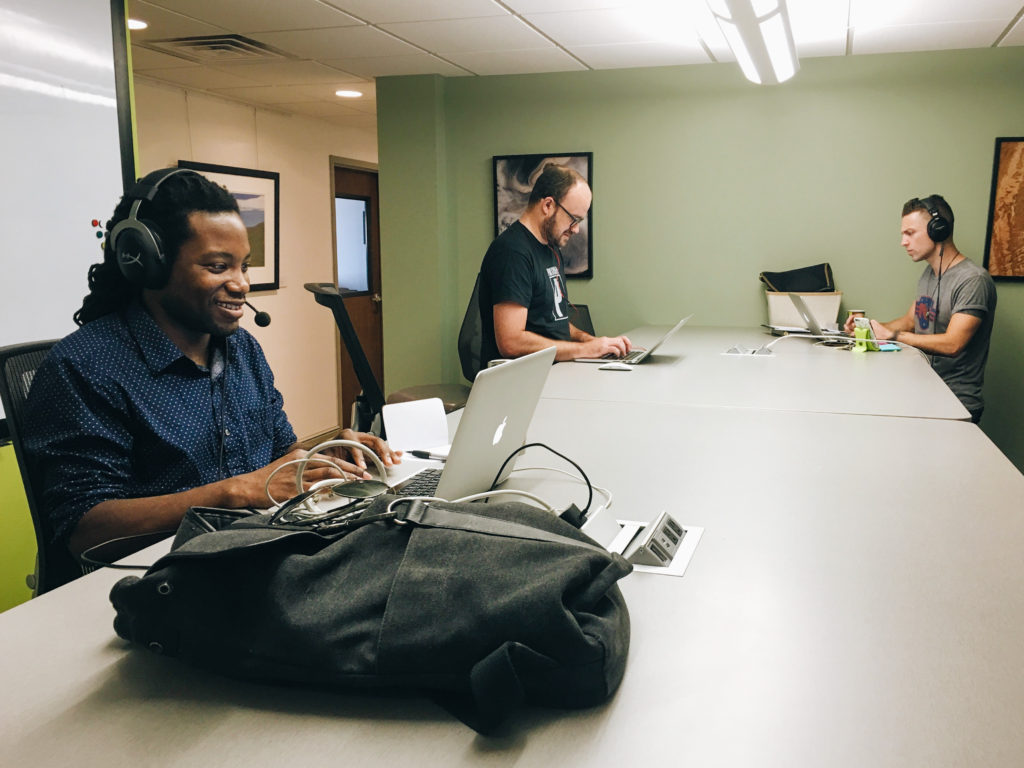 Although, hybrid work can mean more than one thing. Most people may picture hybrid workers as employees who work from home a few days a week and commute into headquarters the other days. However, hybrid workers can also be employees on a remote team who prefer to simply be around other people and in a productive work environment a few days a week.
Remote employees who prefer to leave their hosue a few days a week can find solace with a membership at a coworking space like Center 615. At a coworking space, they can be among other professionals—likely not their coworkers—and work in an environment that encourages them to focus on the task at hand.
Thankfully, these nomadic hybrid workers can also reap the full benefits of using communication and collaboration software to stay connected with their remote counterparts in a way that fits perfectly into their personal workflow. With modern software for teams, gone are the limitations of in-person communication.
As more companies reject the traditional office, embrace the benefits of expanding their talent pool outside of a fixed location, and experience the effectiveness of asynchronous communication, the more remote work and hybrid work will rise in 2022.
---
Interested in Nashville's coworking options? Schedule your tour of Center 615's private and shared office space today!