You heard correctly. Fever Original Candlelight Concert series is coming to Studio 615's outdoor venue The Grove and indoor venue The Event Hall!
Enjoy adept local string quartet performers serenade the night surrounded by ambient LED candles.
Check out a preview of the series held in Chicago. This is what you can expect, except it'll be under starlight and dramatic pines for shows at The Grove.
Candlelight opening night at The Grove was May 20th. Check the event calendar regularly for more upcoming shows, as Candlelight continues to schedule more musical nights. Typically, each evening includes an hour-long concert at 7pm and one at 9:30pm.
Candlelight's first run at The Grove featured either a classical set titled Featuring Vivaldi's Four Seasons and More or an all-ages movie score set titled Songs from Magical Movie Soundtracks. However, you may discover new set lists and themes for upcoming shows at Studio 615.
Stay up to date with current concerts at Studio 615 by visiting the Candlelight Experience website.
Tickets start at just $30, making live classical performances accessible for all! Choose from zones A, B, or C for your seats. All zones include premiere fold-out chairs for your convenience.
Tentative Setlists:
Classical (Featuring Vivaldi's Four Seasons and More)
Vivaldi: Winter
Tchaikovsky: Serenade 2nd movement
Vivaldi: Autumn 1st movement
Fauré: Pavane
Piazzolla: Summer
Vivaldi: Summer
Piazzolla: Oblivion
Max Richter: Spring
Piazzolla: Spring
Por Una Cabeza
Movie Score (Songs From Magical Movie Soundtracks)
Frozen – "Let It Go"
The Lion King – "Can You Feel the Love Tonight",
The Lion King – "Circle of Life"
Toy Story "You've Got a Friend in Me"
Pirates of the Caribbean – Main Soundtrack
The Beauty and The Beast – "Tale as Old as Time"
The Beauty and The Beast – "Be Our Guest"
Aladdín – "A Whole New World"
Aladdín – "Arabian Nights"
Little Mermaid – "Under the Sea"
Little Mermaid – "Kiss the Girl"
Pinocchio – "When you Wish Upon a Star"
Cinderella – "A Dream is a Wish Your Heart Makes"
UP – Main Theme
The Jungle Book – "The Bare Necessities"
Mary Poppins – "Chim Chim Cher-ee"
Tarzan – "You'll be in My Heart"
Jungle Book – "I Wanna be Like You"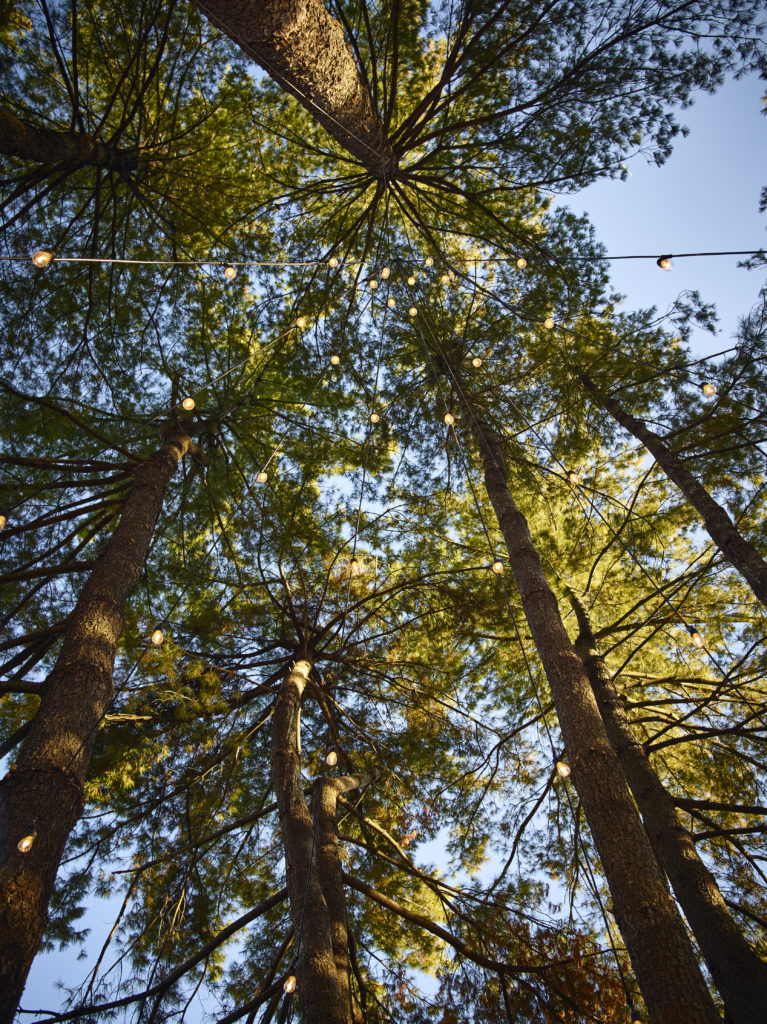 For questions about reservations, tickets, and general event details, visit the FAQ page or email our Fever representative Deidre Scott at nashville.cm@candlelightexperience.com
Safety concerns? They've got that covered here.