C615 founder and owner Christian Paro is on the official 2019 list of Business Owner Nominees for East Nashvillian of the Year!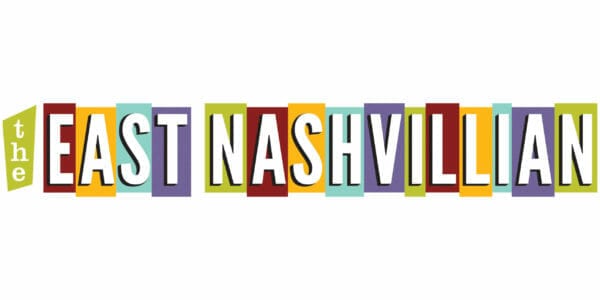 It is an incredible honor to announce that the East Nashville community sees our revered Christian Paro as a business owner who is integral to the advancement of our beloved neighborhood, making people his first priority.
"Christian Paro is responsible for the redevelopment of 1701 Fatherland Street, home of The Post (soon to be Frothy Monkey) as well as Center 615 and Studio 615. This year he took over Art & Invention Gallery and is in redevelopment of that property. In each of these cases, he has taken existing spaces and transformed them into vibrant work, co-work, and retail spaces that enhance the character of the community."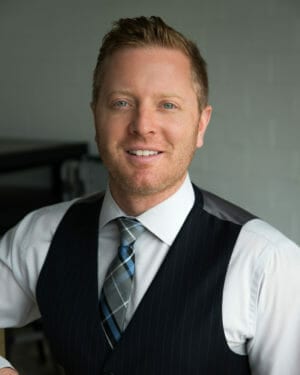 Check out the full list of nominees on their website. They are all awesome contributors to our community as well!
We encourage all East Nashville business owners to cast their vote by emailing ENOTY@eastnashville.org
Voting ends December 6th at 12PM CST!