Daly McPherson of Daly Waxing Studio moved from Michigan to Nashville to chase her dream of being a female entrepreneur. Her calming, inspiring presence eases her clients for the best waxing experience possible. Anyone who has graced her strong presence knows how much value she brings to our coworking community! Read on to learn a little about Daly and her waxing business.
When did you start Daly Waxing Studio and become a Center 615 member?
I have been a Dual Licensed Esthetician And Cosmetologist since 2012. I started my own business in August 2018 and became a member of Center 615 that same year.
Why did you decide to start your own business?
I always wanted to start my own business. I worked at a body waxing studio in Nashville for 5 years as a lead esthetician and managed it for 2 years. After a change in ownership, I decided to go off on my own. My close friends and family had my back! I also was very blessed that my clientele believed in me.
Waxing is a very intimate service that can be uncomfortable. I am blessed with a personality that helps people feel comfortable and trust me! I have always been a caretaker, and I love making people feel beautiful and confident.
Can you explain the difference between your entities NOMO and Daly Waxing Studio?
NOMO was always a big picture idea for my own business. In the future I would love if one day I could team up with other beauty professionals and start a Beauty House called NOMO. But when I started out on my own, I wanted to just focus on how to run the business and take care of my clients first. Daly Waxing Studio was clean and to the point to go off on my own to start.
NOMO is a Speakeasy idea for a salon & spa for women and men to feel comfortable receiving beauty services. I have always believed that men should take care of themselves as much as women do. In today's world when you think of a salon or spa, it's geared towards women. I want ALL to feel welcome and beautiful in the beauty world.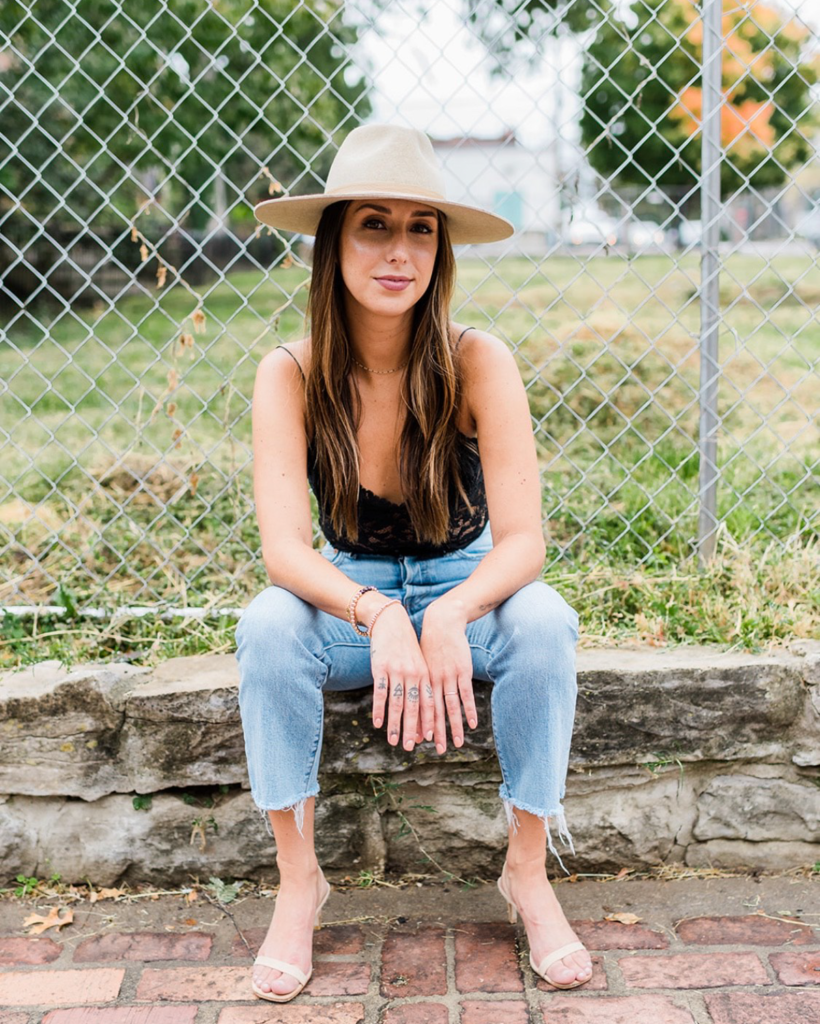 Why did you move to Nashville from Michigan?
When I was 18, I started working in a salon & spa in Michigan that I loved. I learned everything from pedicures to hair color, but for some reason body waxing just stuck with me.
My best friend/cousin was moving to Nashville to go to law school in Summer 2013 and was looking for a roommate. I had never been to Nashville, but I never shy away from challenge and independence. When I visited Nashville, I fell in love. So I transferred my licenses and started at Body Waxing World!
What is your involvement in female entrepreneur/empowerment groups?
I am part of a women's group that supports other female entrepreneurs. Our goal is to help each other start or grow our amazing businesses.
More recently, I became a sponsor of a new nonprofit called BellesBeautyBrains. The nonprofit helps young girls build confidence and set future goals, which aligns with my passion for helping young people stand strong and be independent.
What do you like to do in your free time?
Exploring outdoors! I recently purchased a canoe and bicycles. My boyfriend and I have a soft spot for Puerto Rico, and we actually have a storage unit there with our car, surfboards, and beach gear!
We also love Sunday drives to find hole in the wall restaurants or dive bars.
Any pre- and post-waxing tips for customers?
Yes, exfoliating is KEY before and after any waxing service. Another great tip for keep your skin soft and beautiful is to use products that are all natural, DO NOT have artificial ingredients, and are paraben-free! Daly Waxing Studio has amazing skin care products. Plus, Center 615 members receive 10% off all products and services.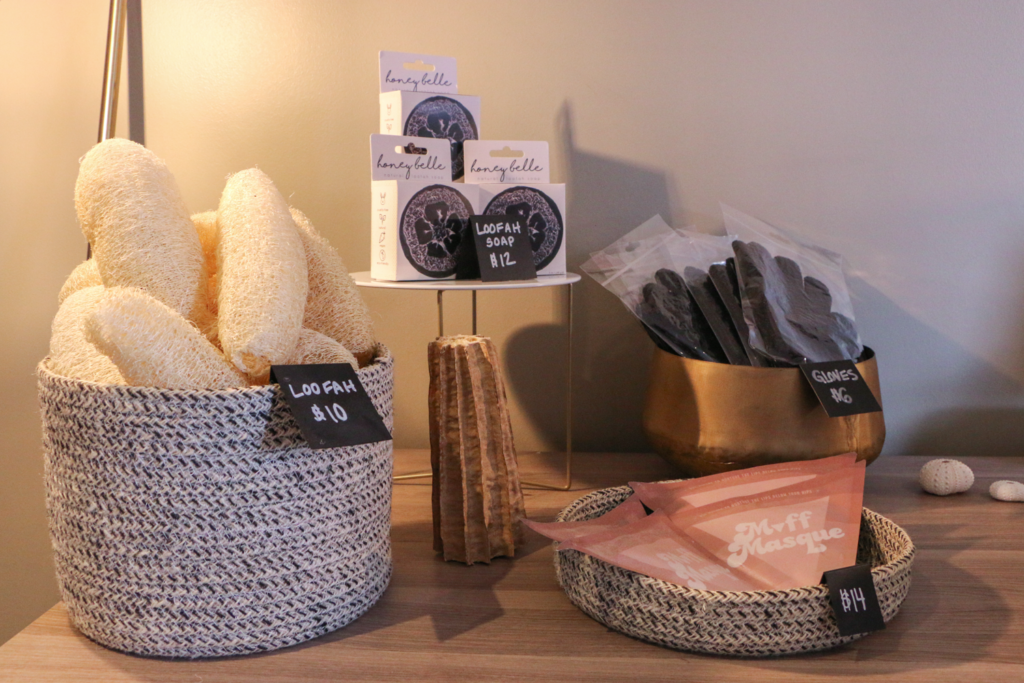 Flash Round
Favorite dish at Hawkers? – Pad Thai
Best staycation spot? – The Drury Hotel Downtown Nashville. Very affordable and HUGE outdoor hot tub and pool!
Best hidden gem in Nashville? – Bucca Reflexology and Foot Spa.
---
Center 615 would like to thank Daly McPherson for answering our questions about her story starting a waxing business! We are honored that she chose our coworking campus as home base to fulfill her entrepreneurial dreams.