An app development company founded in 2013, Lunar Lincoln is one of C615's proud members, having joined us around 2014.
The company's inventive name is a mash-up of Product Designer Jennifer Bennett's affinity for history and Engineer Jonathan Wiley's fascination with outer-space and rockets. Note that the name is not a nod to Space Age Lincoln Logs. Rather, "Lunar" represents breaking through the boundaries of Earth, and "Lincoln" encompasses the radical thinking of the 16th US President.
"Plus imagining alternate histories where Lincoln escaped to the moon to set up his idealistic space-commune is also pretty fun. Sitting there in his mooncabin, looking down on us…" Lunar Lincoln wittily comments on their website.
Furthermore, the company embraces the merging of the past and the future, embodying exploration, inquisition, resourcefulness, and innovation.
Duo Jennifer Bennett and Jonathan Wiley spearhead Lunar Lincoln.
Jennifer's love for history is even more apparent through her BA in English Literature from Vanderbilt University. Her previous work includes traditional and digital media initiatives with marketing agencies and nonprofits. Today, Jennifer works with companies small, large, and anywhere in between, "wrangl[ing] ideas into reality through user research, product ideation, and design strategy." She also underlines that, in Lunar Lincoln's work, "communication and collaboration between product owners and engineering teams is key."
Although "Lincoln" is not a reference to Lincoln Logs, by nature, Jonathan Wiley is a builder. "What started as an obsession with Lego and Gameboys morphed into a knack for building PCs and programming calculators," which led to Jonathan earning a BE in Computer Engineering, also at Vanderbilt University. In fact, while he was a Senior student, the first iPhone launched, prompting Jonathan to begin building mobile apps. Now, Jonathan's resume lists over 50 clients, having created applications for iOS, Android, and Mac. "He's built everything from award-winning consumer apps to critical enterprise software."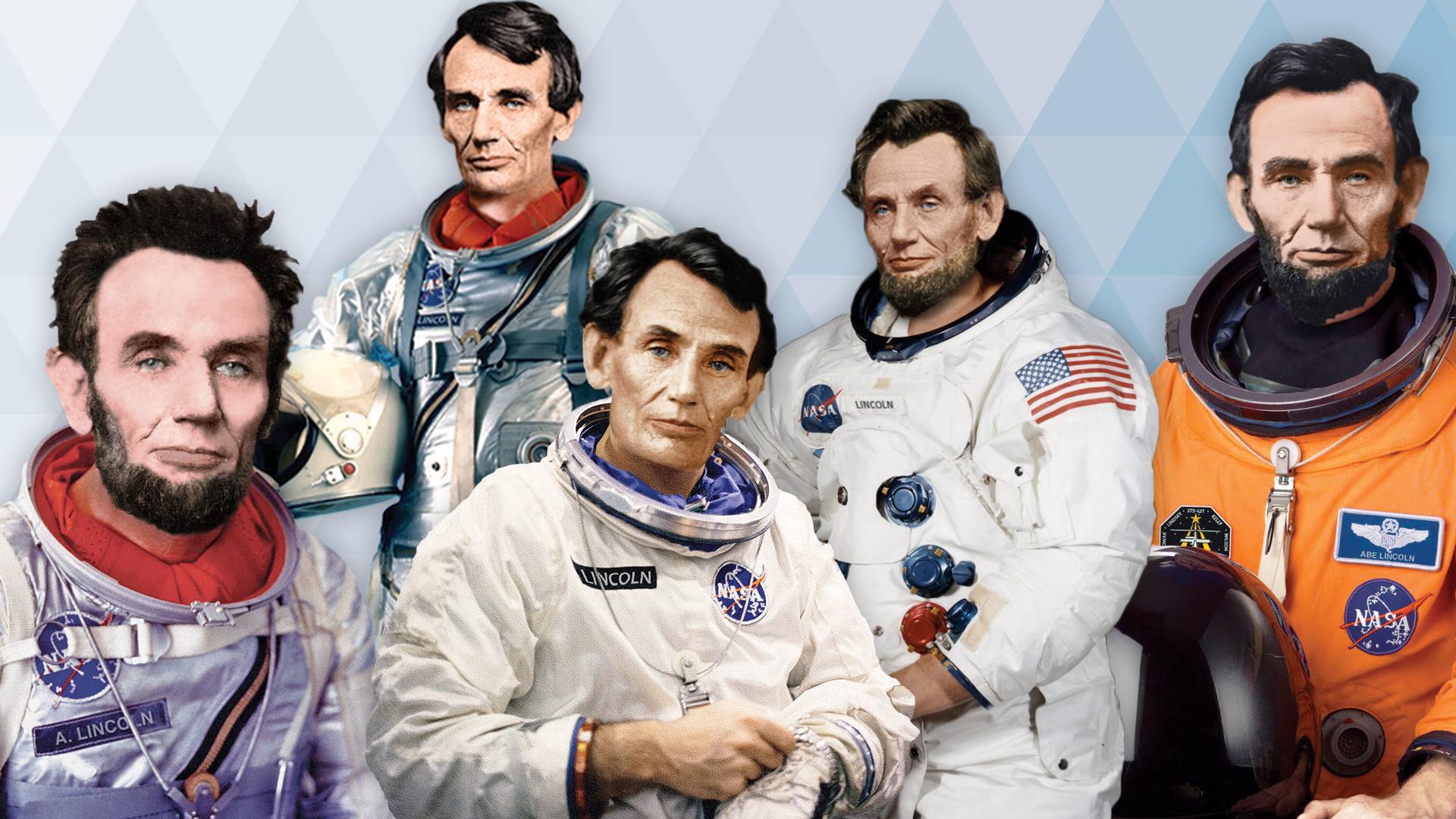 All throughout their site, clients boast about their positive experiences working with Lunar Lincoln.
"We are continually evolving our process to produce some of the best apps in the industry."
The Lunar Lincoln website includes bonus blog content, informing the curious about app development and general entrepreneurial tips. Sinking hours into reading their blog is highly likely; I'm no coder or app developer, but their writing shares knowledge that spans across computer engineering borders, reaching us outsiders, in a voice that is quirky, spunky, innovative, with a dash of tasteful humor.
"It can be daunting to know the first place to start after you know you want to build a mobile app. We are here to help . . . [though] Ultimately only you will be able to provide the core vision for what you need."
In one particularly informative blog post, Lunar Lincoln addresses a list of Core Questions they ask their clients who are considering building an app. The questions are for the clients to reflect and really hone in on what it is they want to achieve through their app, ultimately leading to better development. They ask such questions as, "Does this need to be an app?", "What other apps are your competition?", and "Who is the app for?". And lastly, a little bit of inspiration from a radical president and a pioneering astronaut never hurt.
"Determine that the thing can and shall be done, and then we shall find the way." — Abraham Lincoln

"I think we're going to the Moon because it's in the nature of the human being to face challenges. It's by the nature of his deep inner soul. We're required to do these things just as salmon swim upstream." — Neil Armstrong
Source: https://lunarlincoln.com/about/
---
If you're a business at Center 615 interested in being a featured member, email andra@c615.co or call (615) 457-1596 x103 leaving your name, business name, and preferred method of contact.