Community-first thinker Mike Logan began working for Washtopia at the inception of the illustrious car wash company. He endeavors to help people realize there is more to a car wash than simply deciding whether to add a wax coat. Despite current-day difficulties, Mike has helped Washtopia continually expand, with no plans to slow down. But if car washes aren't your jam, tune into Mike's experience as a radio DJ and hip hop producer E.T.
How long have you been working at Washtopia?
I was the very first Washtopia crew member 5 years ago before we opened our first wash. I spent many hours in our office at Center 615 with our ownership group to develop what has now become the best Car Wash in Tennessee.  
What is a day in the life like for a District Manager at Washtopia?
My job as a District Manager is to support our General Managers at each wash and to do everything in my power to make sure they have the tools, talent, and resources to be successful. I spend most of my days interacting with my team with a heavy focus on training and coaching. I am a culture enforcer. I see to it that we deliver on the promises and expectations of our guests at each of our locations.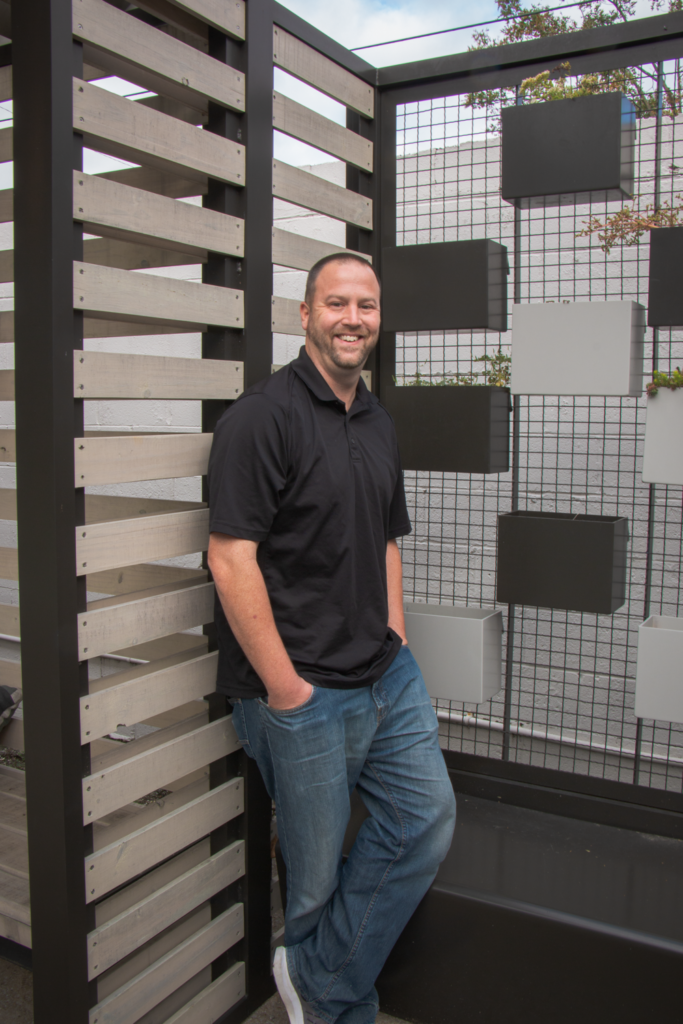 What's one car wash story that never fails to entertain?
Being involved in the communities we serve allows us to get to know our guests on a personal level. What we have found over time is that certain Autistic children love car washes. Whether it's the symmetry of the equipment or the visual pleasure of seeing something go from dirty to clean, it provides such a thrill for these kids and we love to see the smiles on their faces. We had one family request to have a car wash birthday party for their 5 year old son with autism at one of our facilities because he really loved car washes. The smiles on those kids' faces that day will be something that I cherish forever.
I interviewed Angie Harper in 2019. How has Washtopia expanded since then?
We have opened 3 more locations since 2019. We have expanded our corporate team as well as our management team. We have created numerous jobs over the past 2 years with not only our staff but also a long list of contractors, electricians, plumbers, and more.
How has hiring new Washtopia employees been, while most industries currently struggle to find talent?
In my 20+ years of recruiting, I have never had a more challenging time than now. It is difficult just to get people to come to an interview. We feel very strongly about our culture, values, and our overall hiring package. We want the very best A+ crew members. We are already very selective about who we hire and now with the lack of candidates it definitely creates a challenge.  
What's your favorite part about working for a car wash business?
The interactions that I have with my team and with our guests is what drives me every day. Having a clean vehicle is an emotional experience. You feel good after you leave our establishment. I love giving people that good clean feeling. I also love being able to build a team and then see those teams continue to grow and succeed. It is exciting to prepare the next future leaders of Washtopia.
What nonprofit do you choose to volunteer at when you guys have a day off for community work?
I work with an organization called The Nashville Fringe Festival, which exists to celebrate the diversity of Nashville artists, and to honor the legends among us who enrich our city and inspire our lives. The festival features a collective of the arts including music, dance, craft, spoken work, film, and performing arts of all varieties.
Because I have been a hip-hop artist/producer for 30 years, I work with the Nashville Fringe Festival to provide opportunities to local artists to have their work and their voices heard. I also host a radio show every Monday night on WRFN 103.7fm and radiofreenashville.org from 6-7pm Central. We dedicate most of our broadcasts to talent right here in Music City. Pre-pandemic, we would host a bi-monthly event called Meant for the Milkcrate. This event would showcase hip hop artists in our region. It was the longest running hip hop showcase in Nashville history and our radio program has received numerous awards including best local hip hop show as voted by the Nashville Scene.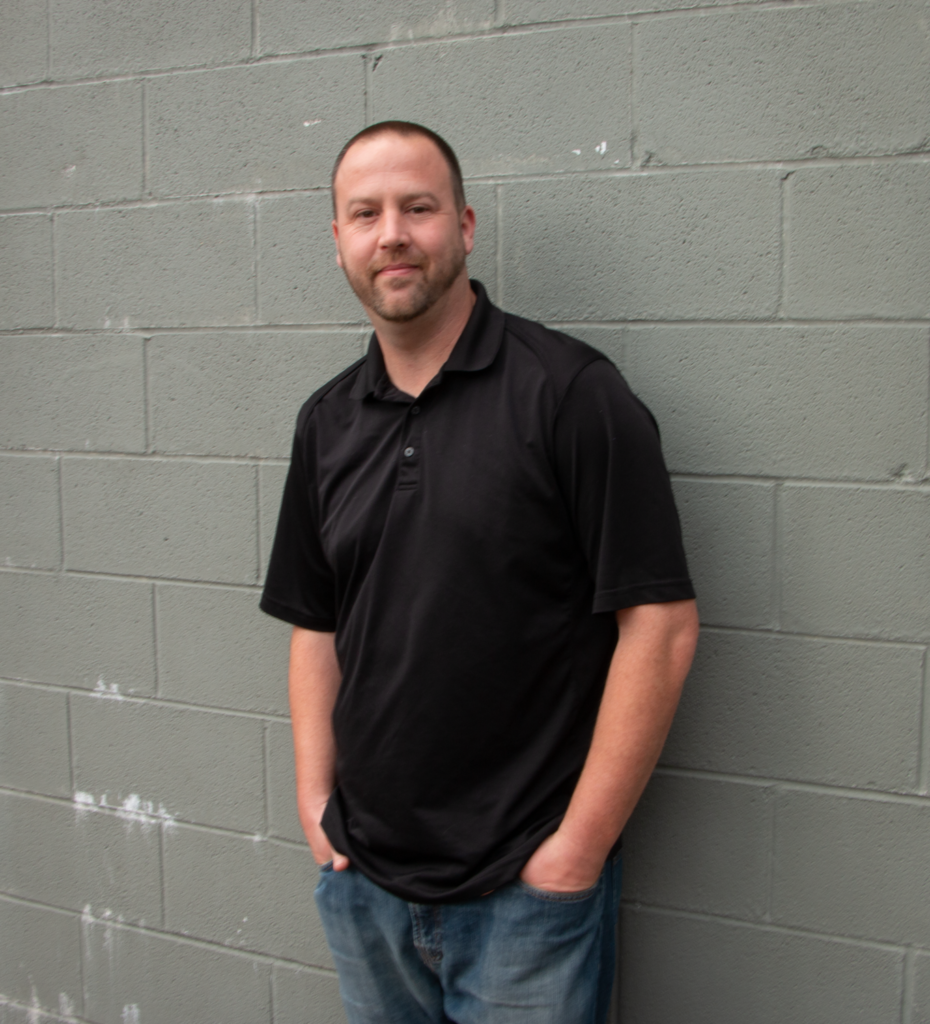 What's your favorite thing about Center 615?
I love the idea of multiple small businesses under one roof. I get to meet other professionals that make Nashville go. The network I have built from my connections at Center 615 will stay with me the rest of my life.
How often do you play shuffleboard in the Rec Hall?
Shuffleboard is a serious deal in our offices. We have a lot of competitive people that always want to win. When your company goes out and purchases its own shuffleboard sand you know it's real!
What do you like to do in your free time?
My life revolves around 3 things. My family, music, and washing cars! When I'm not spending time with my beautiful wife and my 2 beautiful little girls, I am in my home music studio. That is my happy place. I have had the pleasure of music being my career for a stretch of a few years in my younger days. I have had the opportunity to tour the country and work with or perform with some of the biggest names in music. My music focuses on positivity and equality. I am always either writing or producing music and you can see some of my past projects at etgotsoul.com.
What do you love most about the Nashville community?
Nashville is a huge melting pot of people from all over the world. It is rare that I meet people that were born and raised here. I love the diversity of the city and the people that I have met are some of the best people I've ever encountered.
Top 5 most played artists on your Spotify?
Nas
Earth Wind and Fire
Talib Kweli
AZ
Bill Withers
This interview has been lightly edited and condensed for clarity.
---
Center 615 would like to thank Mike Logan for allowing us the pleasure of interviewing him for a Member Spotlight blog post.
Interested in learning more about our coworking community? Schedule your tour!