Do you ever get a word or phrase stuck in your head? "Vacation brain" has been stuck in my head for the past month, and I think it's a sign that I need time off work. Do you need to plan a getaway too?
While Urban Dictionary coins "vacation brain" as the days leading up to vacation when productivity slackens due to daydreaming, countless research shows vacations boost our brain! So I hereby declare "vacation brain" a positive state of mind whereby your brain is thriving from vacation bliss. And it is time for vacation brain.
With the US opening back up, and Nashville especially—we see you roofless party buses—now seems like the perfect opportunity to go exploring outside of our four walls, or our routine, for perhaps the first time since pre-pandemic. And we all deserve a break, to breathe in fresh air, and recharge from the past year and a half.
Plus, now that members have been back on campus for a minute and slowly moving towards "normal," I've noticed people around the office feeling the urge to shake up the typical workday and enjoy the bright sunshine. And it's obvious some members have given into the urge. One stroll down the hall and you'll overhear other's vacation plans and notice some people have returned to the office a few shades darker.
One perk of having an office space within a coworking campus allows you to vacation worry-free. Need someone to water the office plants while you're gone? Ask your office neighbor! We're all here to help out one another. Even when it comes to deciding what to do on your vacation.
Staycations are here to stay
No need to book a flight to Aruba in order to reap the benefits of a vacation (though we don't discourage it). Planning and enjoying a brief staycation are just as effective as any island getaway. "The benefits of experiential consumption can be quite modest," says Tom Gilovich, a professor of psychology at Cornell University. Gilovich encourages local trips, like nearby hiking trails and bike paths, for modest vacations.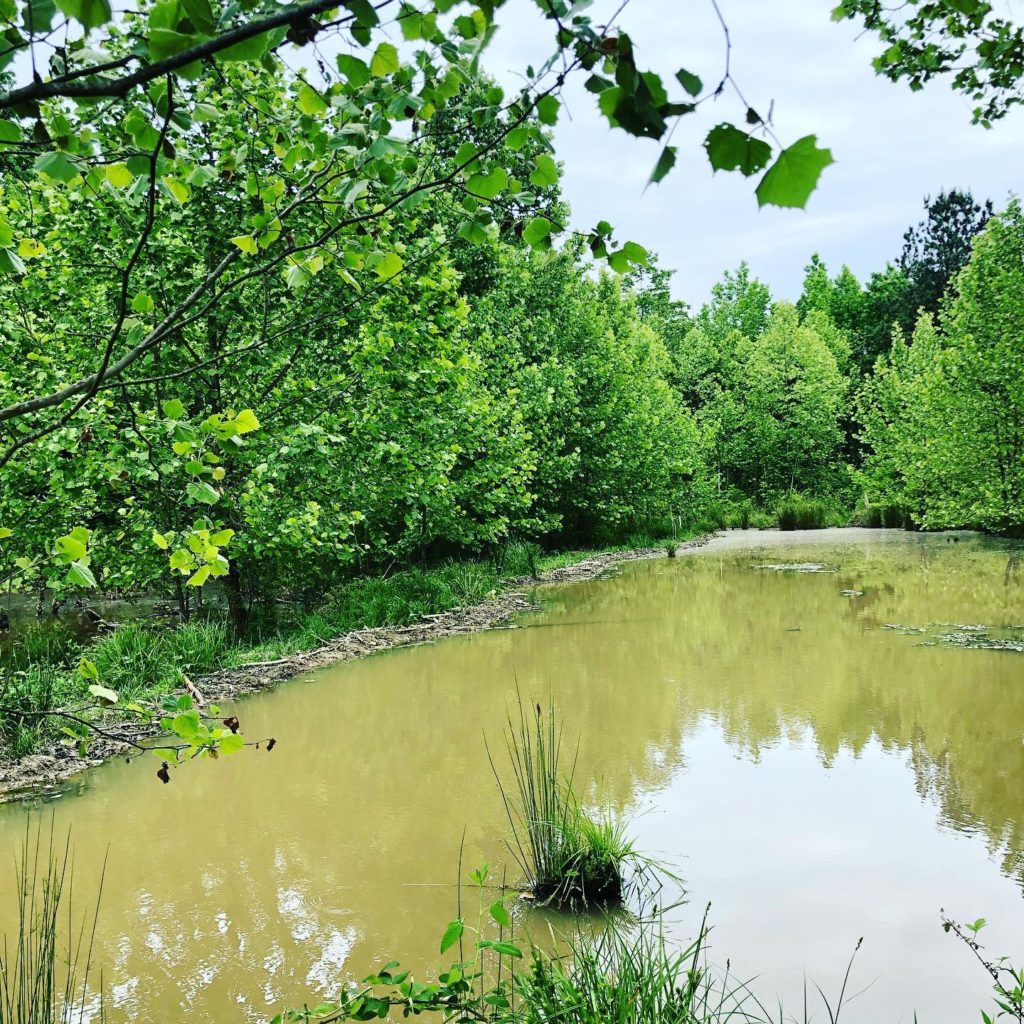 In fact, planning a vacation that minimizes any stressors (like waiting in a line at the airport) is the best type of vacation for our brain. Thankfully, Nashville has plenty to offer for staycation activities.
Anticipating your time off work is part of the vacation fun
Studies also indicate that the actual act of planning a vacation has benefits. Our brains feel happier when we look forward to enjoyable events. So whip out those planners and jot some ideas down! We've already got some ideas for you . .
If you're a Center 615 member, you can take advantage of several Member Discounts to curate your staycation—it's a win-win for you and the local businesses you'll be supporting. For example, indulge in locally made pastries from Yeast Nashville, or let In Good Company cater a locally sourced gourmet meal or grazing table directly to you. For another discounted option, you could go on a juice cleanse from Urban Juicer, treat yourself to waxing services at Daly Waxing Studio, and pretend you're preparing for a beach trip.
All you need is one day off work
Whether you opt for a staycation or full-blown getaway, we recommend unplugging for 24 hours for optimal relaxation. That means turning your phone off and letting go of the urge to answer any emails whatsoever. Time off work means time off work. You might be surprised how refreshed you feel.
Clinical psychologist Francine Lederer even says that "Most people have a better life perspective and are more motivated to achieve their goals after a vacation, even if it is a 24-hour time-out."
If an extravagant trip abroad is not feasible for a relaxing vacation, that's ok. All you need is 24 hours and stress-free activities for your brain to reap the benefits of a vacation. So go ahead, give into that voice in your head telling you to explore the world outside your office! It'll be exactly as you left it when you get back.
---
Interested in the benefits of joining our coworking community, like member discounts to local goods and services? Schedule your tour today!