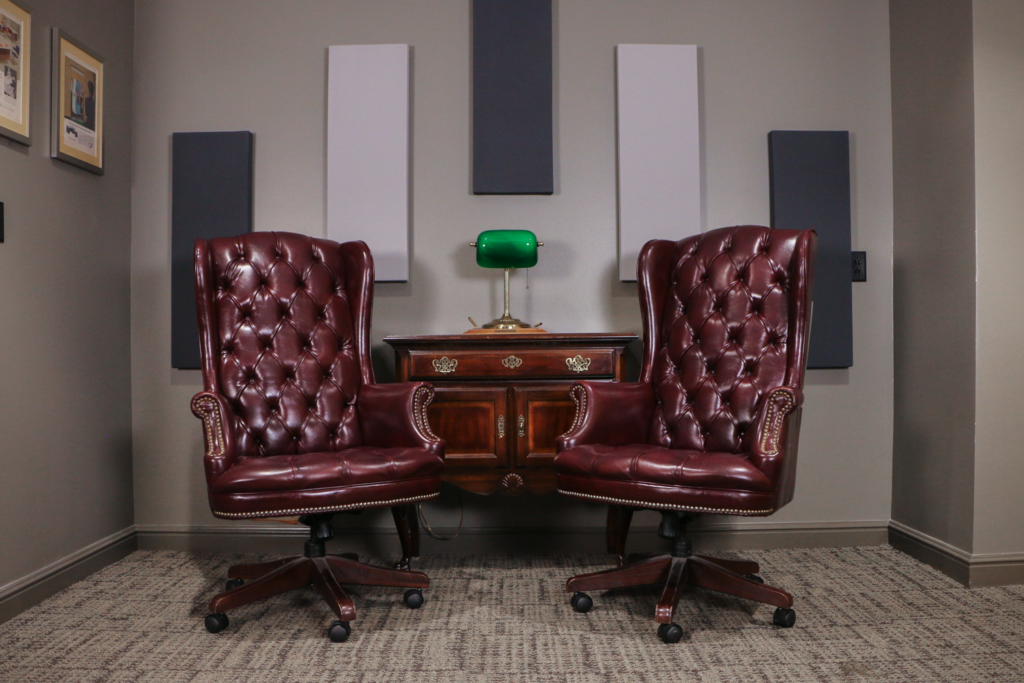 Meeting in a conference room as needed prevents workplace silos for remote workers, which in turn improves productivity and innovation.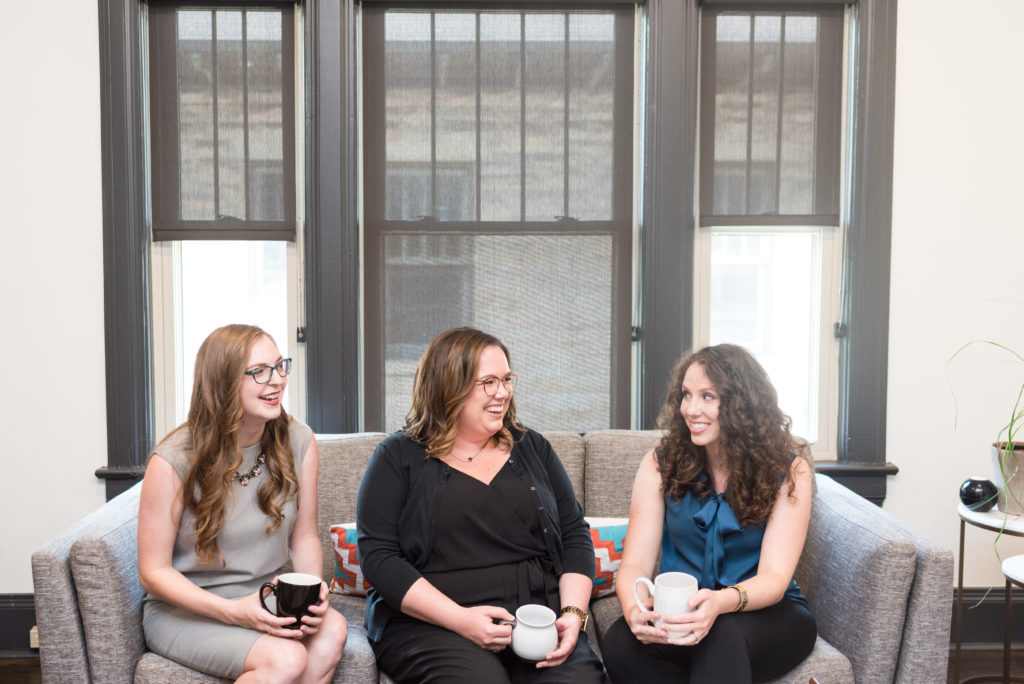 Instead of choosing one nonprofit to work for, Amy Merritt Campbell created a way to assist several avenues of social impact to succeed through Elevate Consulting.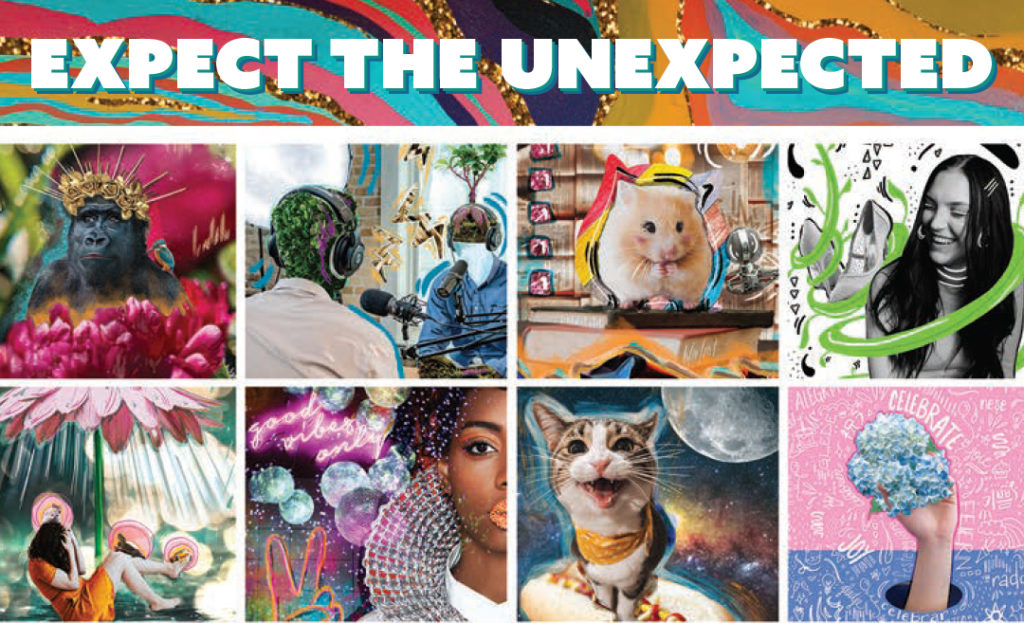 You're invited to a special art event: The 100-Day Project Art Show! Center 615 member Amanda Mazzo (one half of Mazzo Media) will showcase her reality-defying, digitally created artwork in our event space Main Street Gallery on October 23, 20201 from 4PM-7PM.