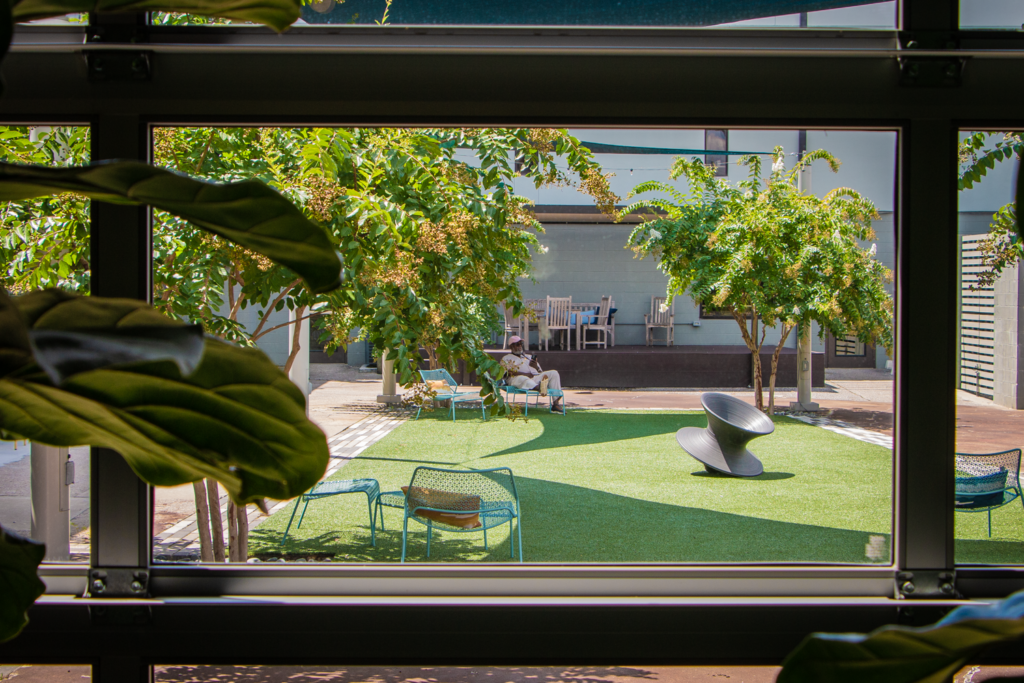 Looking for a quick escape from urban life in one of Nashville's public parks? Read our recs!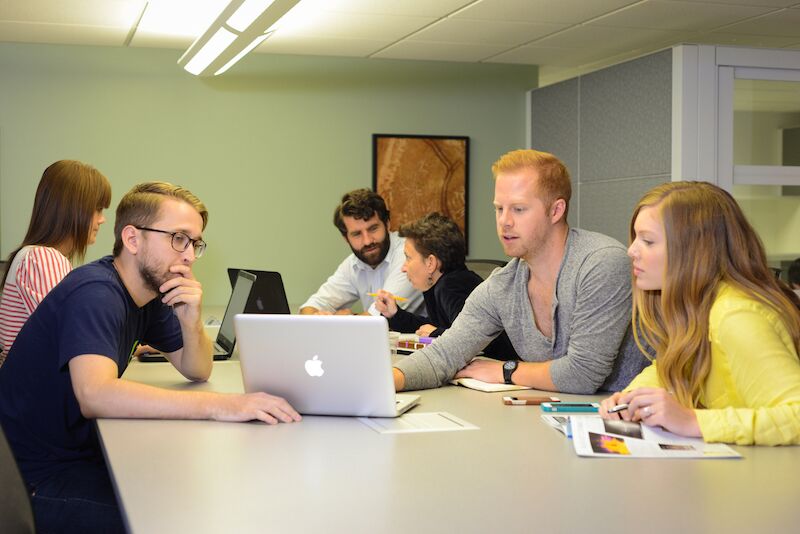 With all the types of coworking spaces out there, how do you know which one is right for you? Take a look at 9 types and what they provide.
Interior designer Colleen Callahan pursued a creative freelance job to let her ideas flow without constraint. Read about her inspiration, motivation, and more!